BLACK FRIDAY & CYBER WEEK 2022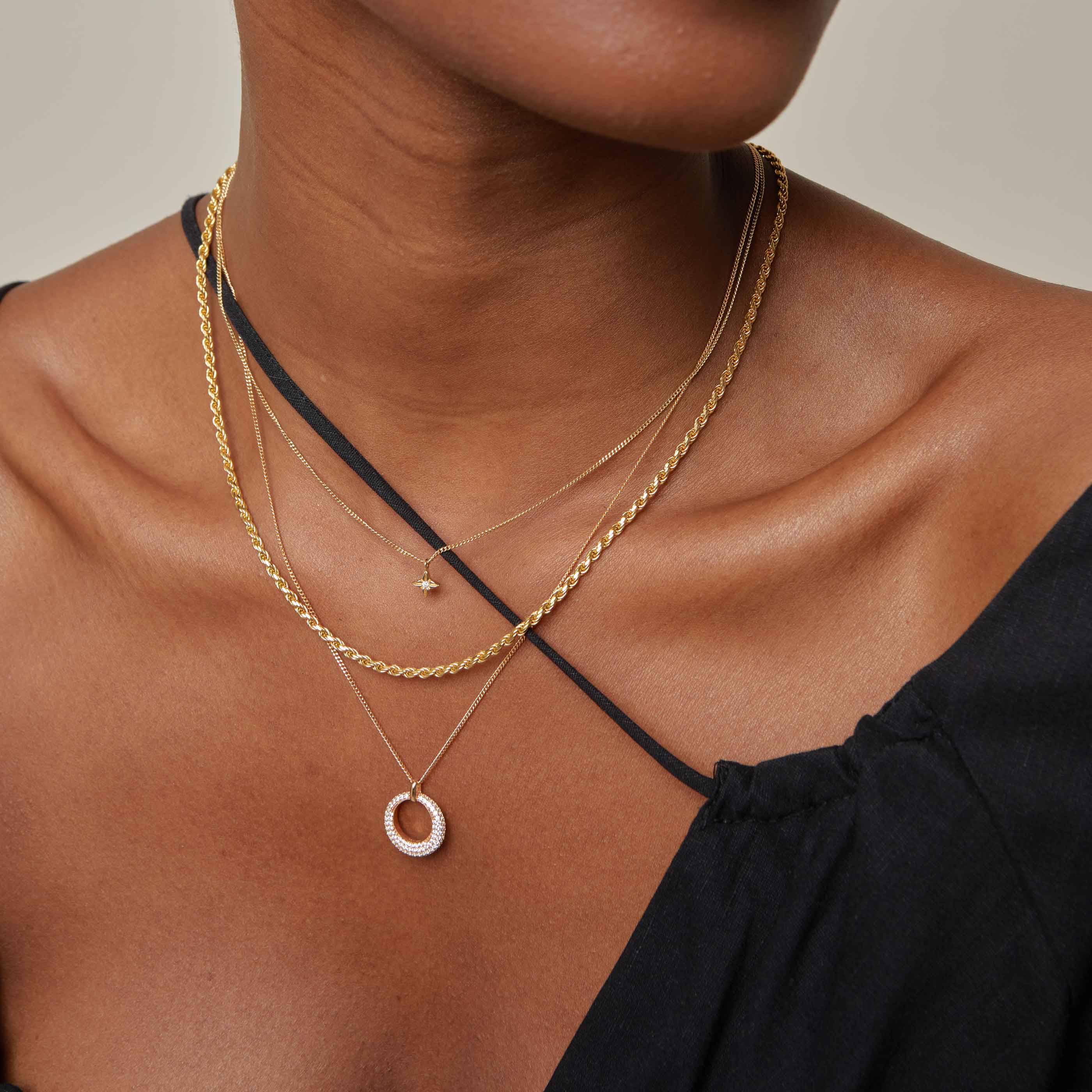 Get exclusive first access to Cyber Week 2022
Make your wishlist a reality with our Cyber Week & Black Friday discount. Sign up here to get exclusive early access, so you can shop before everyone else.
It's an A&M party & you're invited!
By signing up you are agreeing to receive marketing newsletters from Astrid & Miyu. Read our Privacy Policy for more info,
What is Black Friday?
Kiick off the start of your Christmas shopping for your loved ones and get A&M jewellery at a discounted price (make sure you get something for yourself, too).
How do I get Astrid & Miyu's Black Friday discount?
The discount will automatically be applied, no code needed!