YOU ARE THE MUSE, ALL SUMMER LONG

Connie, A&M's Founder & CEO
Join our Founder & CEO, Connie, on her dreamy trip to Sardinia, Italy. Relaxing, enjoying the sunshine and travelling are on Connie's to-do this summer, as well as spending time with her family. Find out Connie's summer mantra, what she's looking forward to the most and the jewels she'll be wearing all season long.
Tag us in your summer moments for the chance to be featured! @astridandmiyu #MusesofAM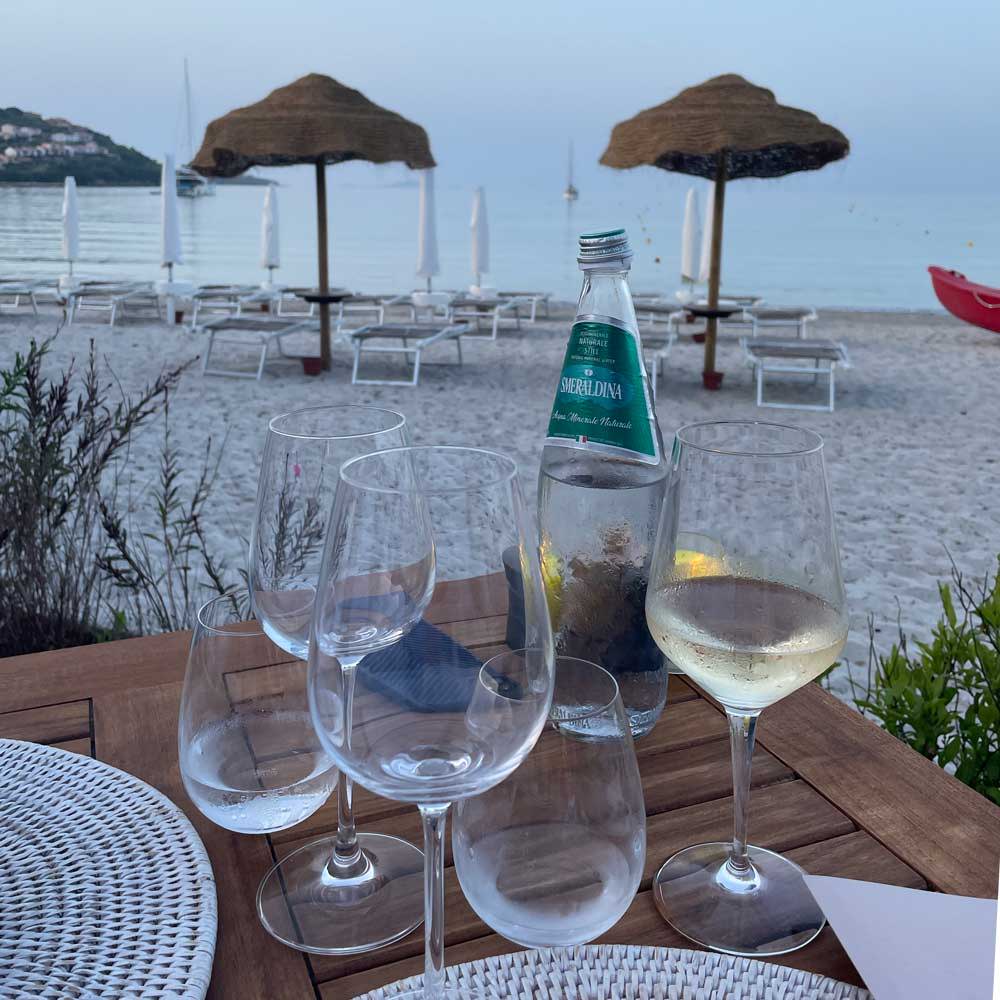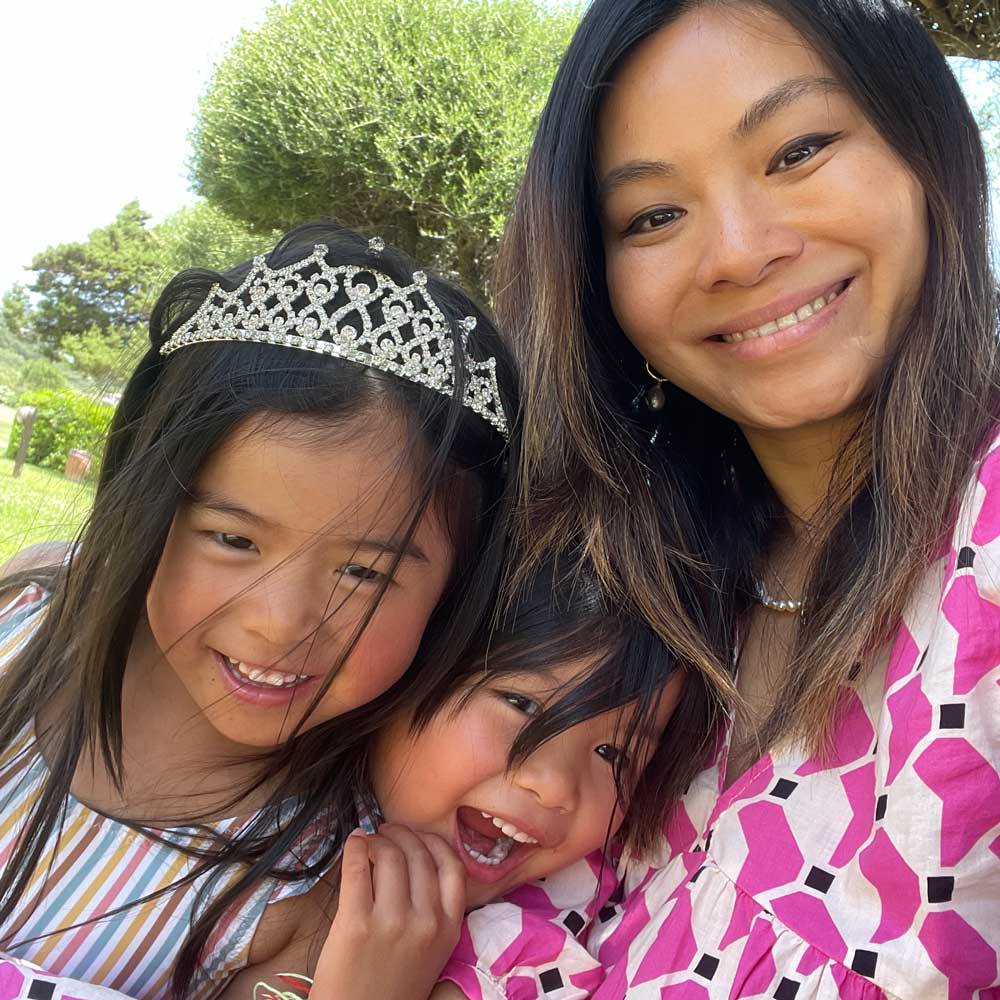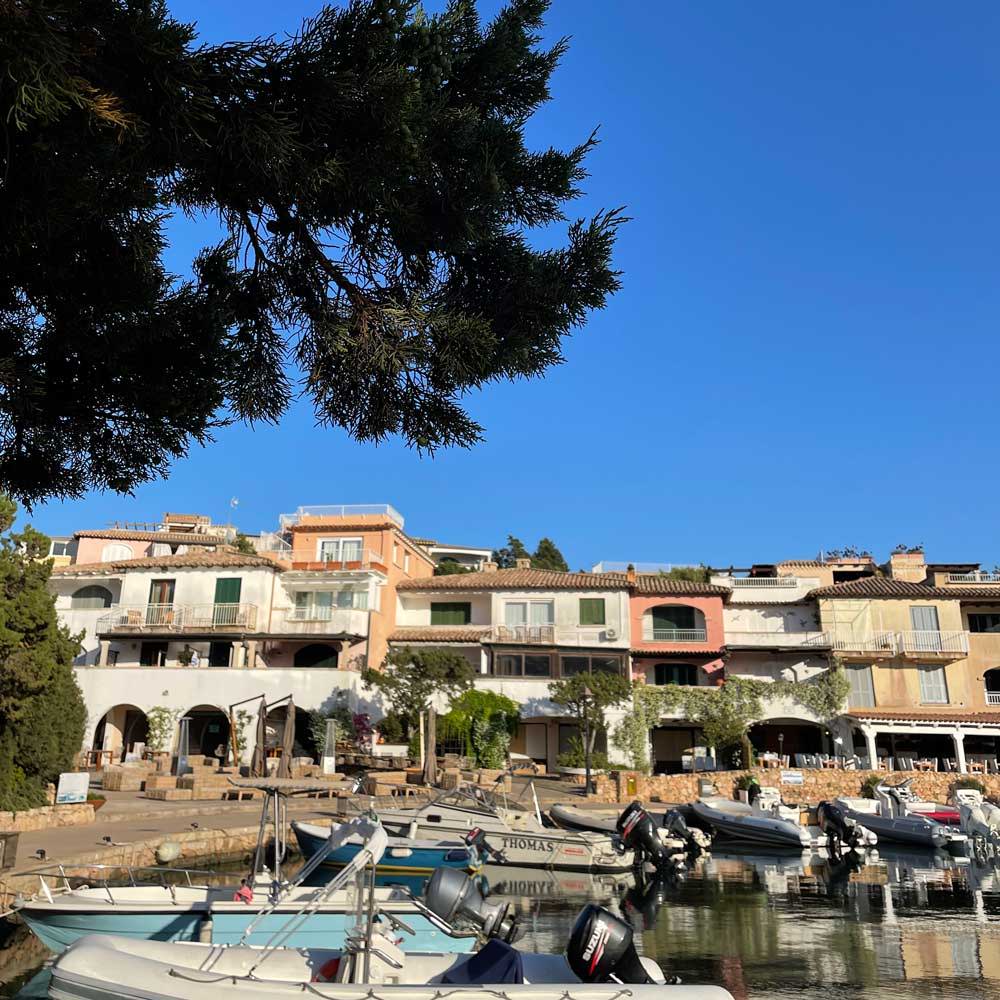 What's your summer energy?
Confidence and positivity. The sunshine always helps in uplifting my spirit and making me feel more confident.
What is bringing you inner peace this summer?
I'm trying to find balance and allocate more alone-time. Eating loads of fruits and veggies. Listening to Chopin on my Spotify playlist. Trying to get more than 8 hours of sleep every night. Also trying to get walking time alone during the day in between meetings,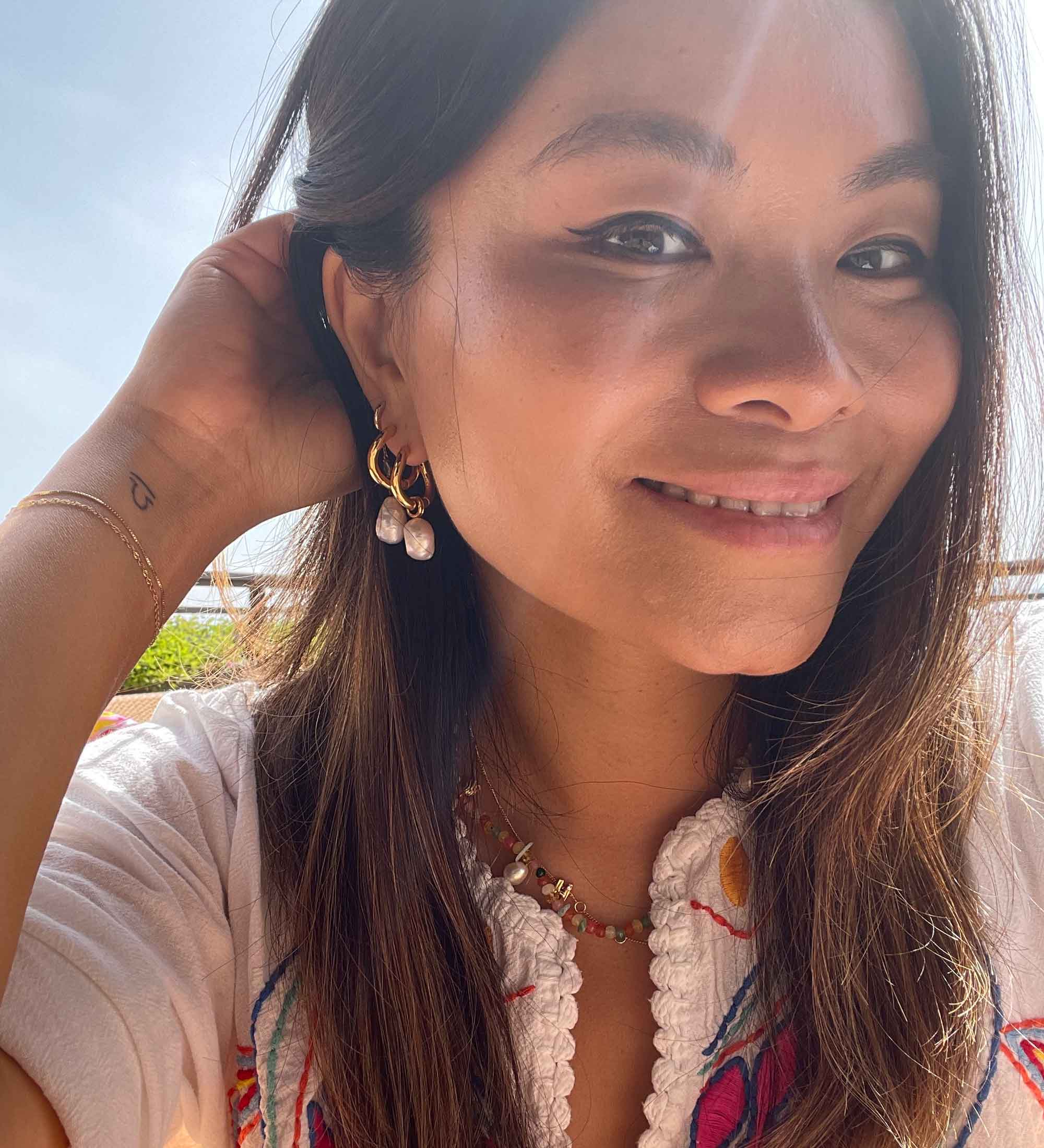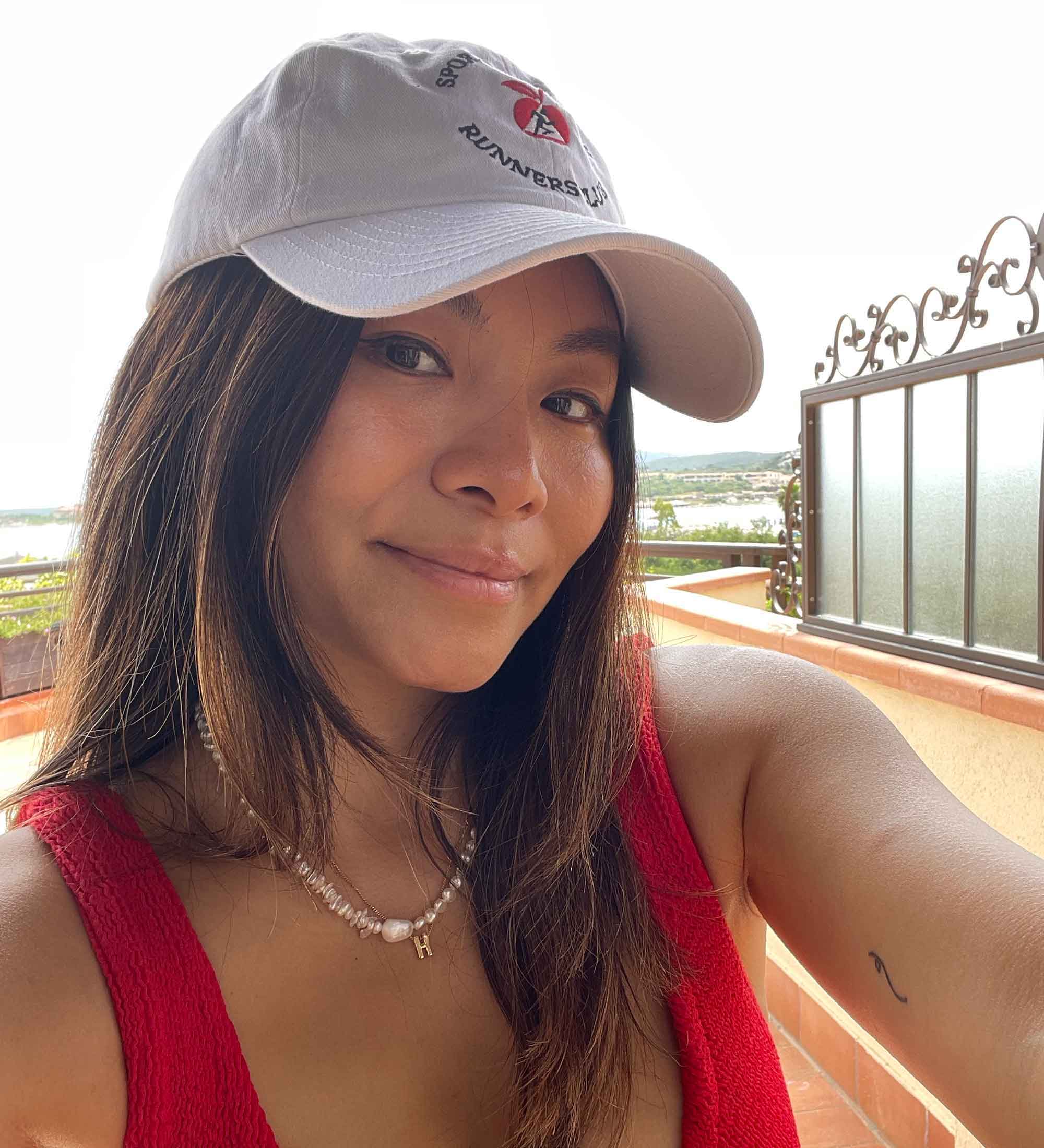 What are you looking forward to most this summer?
Sunshine, time with family, and traveling - making the most out of the new found freedom! My sister is coming to London. I haven't seen her for 3 years due to lockdown so I am super excited! I also have a few other trips booked to Faro, New York, Stockholm, Rome and Amsterdam this summer, so looking forward to cramming all the travels!
What's your summer mantra?
Be the best version of myself.