YOU ARE THE MUSE, ALL SUMMER LONG

Kirthanaa, Creator & Tablescaper
Join Kirthanaa on her dreamy trip to Menorca to talk through her summer energy, self-care mantras and more. Kirthanaa's spending time creating memories with new people, making the most of every day and spending time outdoors. Read her feature below, and explore the Harmony Collection jewels she'll be wearing all summer long.
Tag us in your summer moments for the chance to be featured! @astridandmiyu #MusesofAM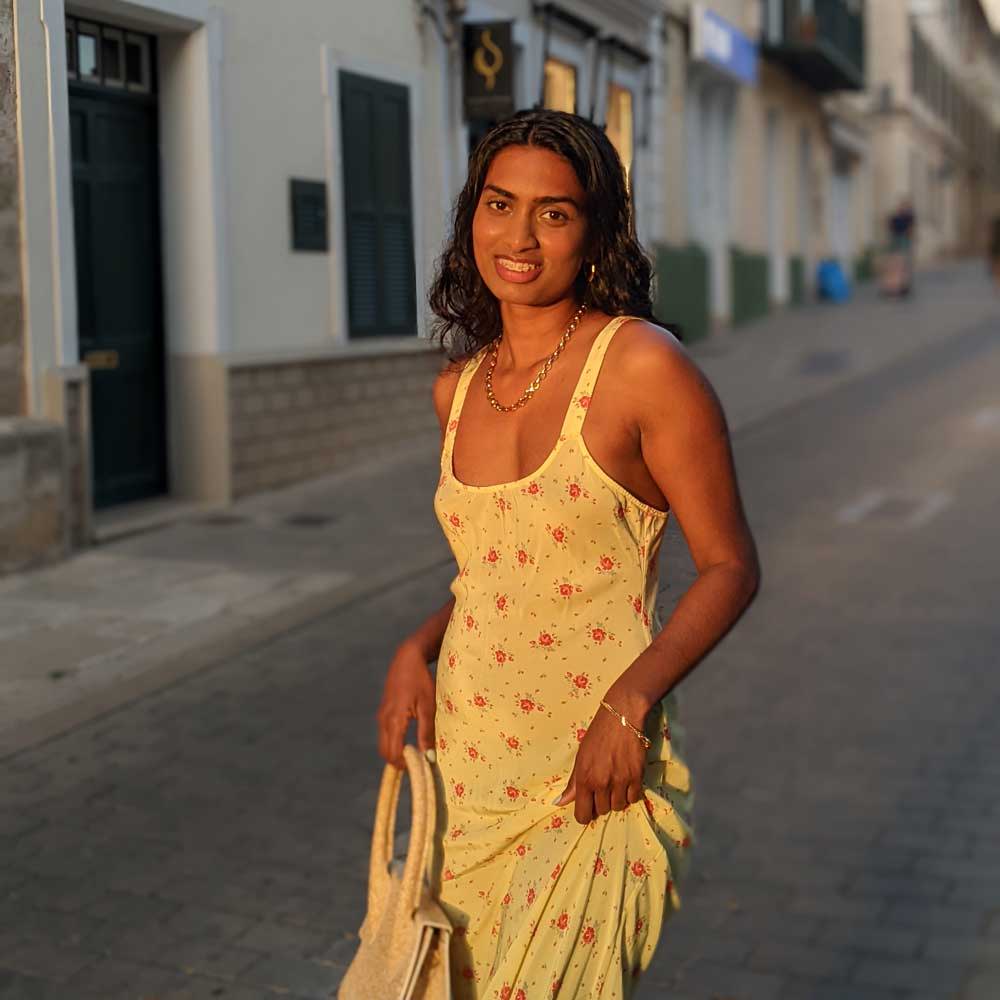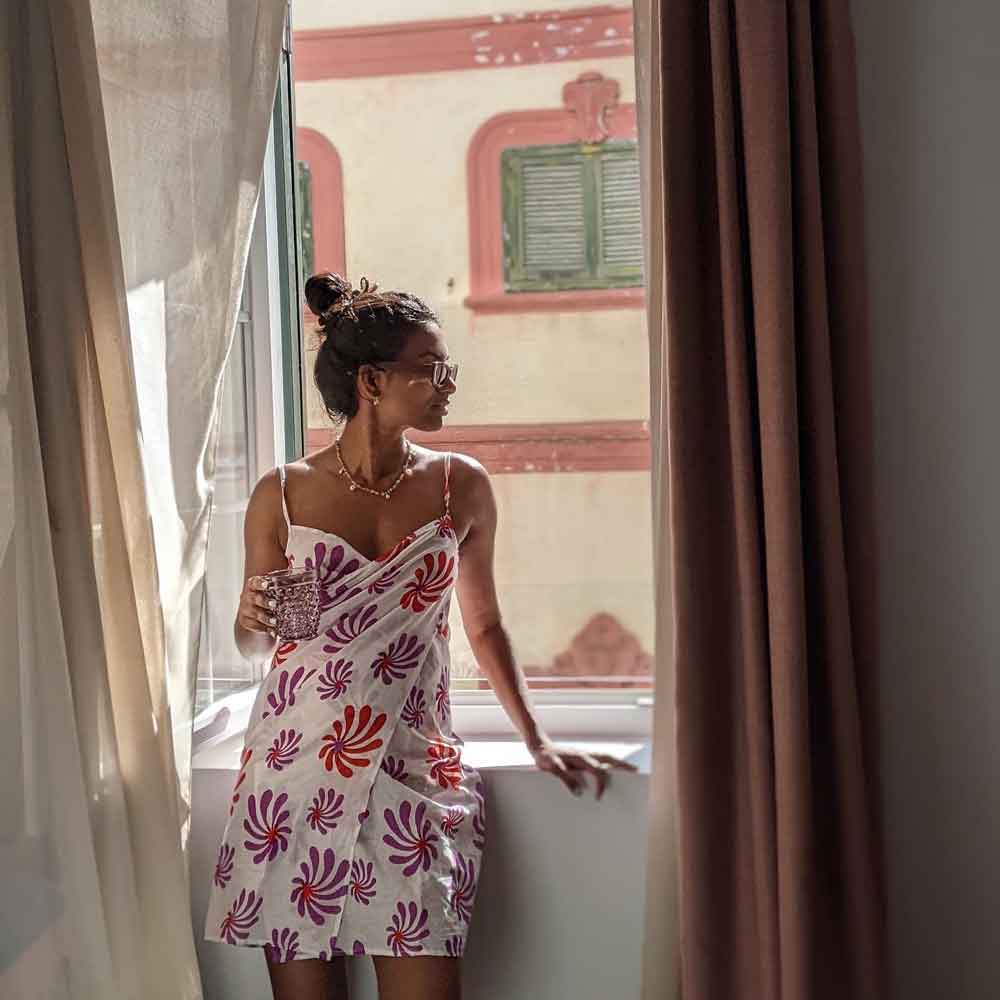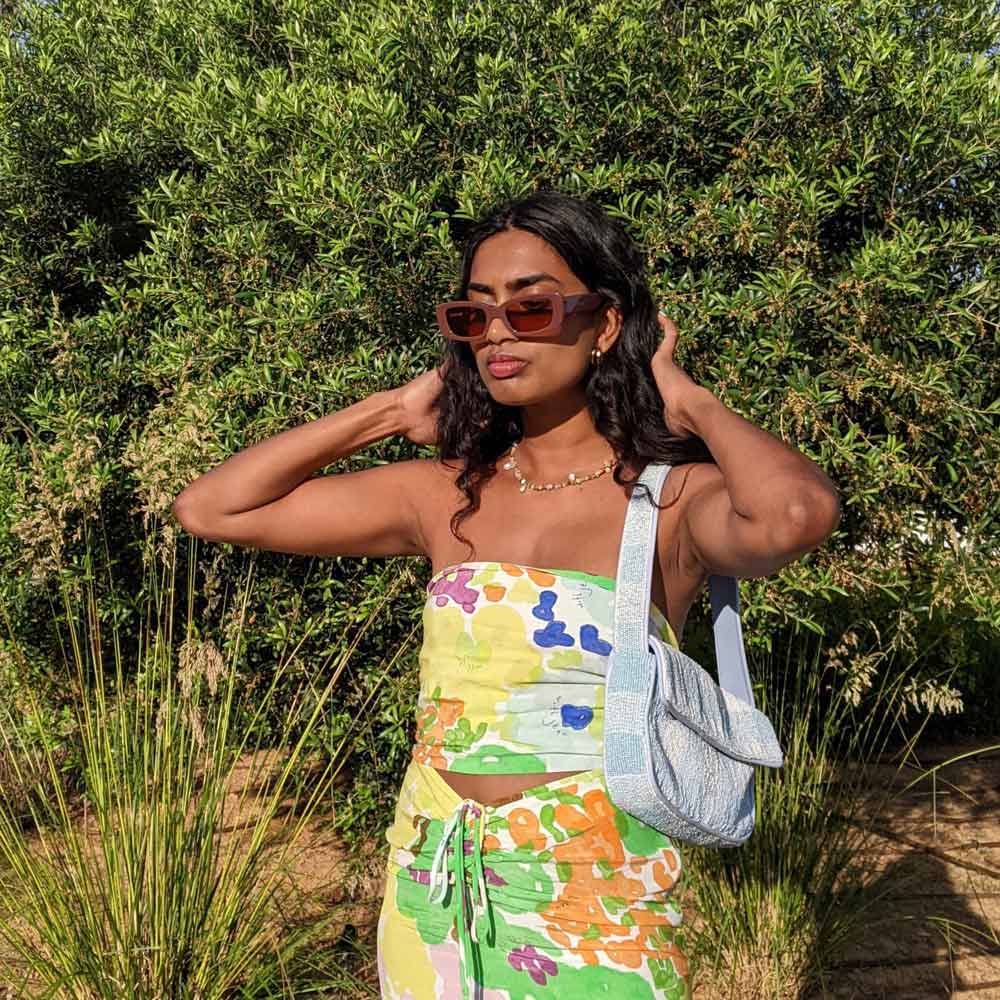 What's your summer energy?
I'm all about meeting new & like minded people this summer. It's something we have missed out on so much for the past few years, so now I'm making every effort to connect with people.
What is bringing you inner peace this summer?
I always find peace in the kitchen and garden, so I'll be taking all the time I need to cook and enjoy meals outdoors.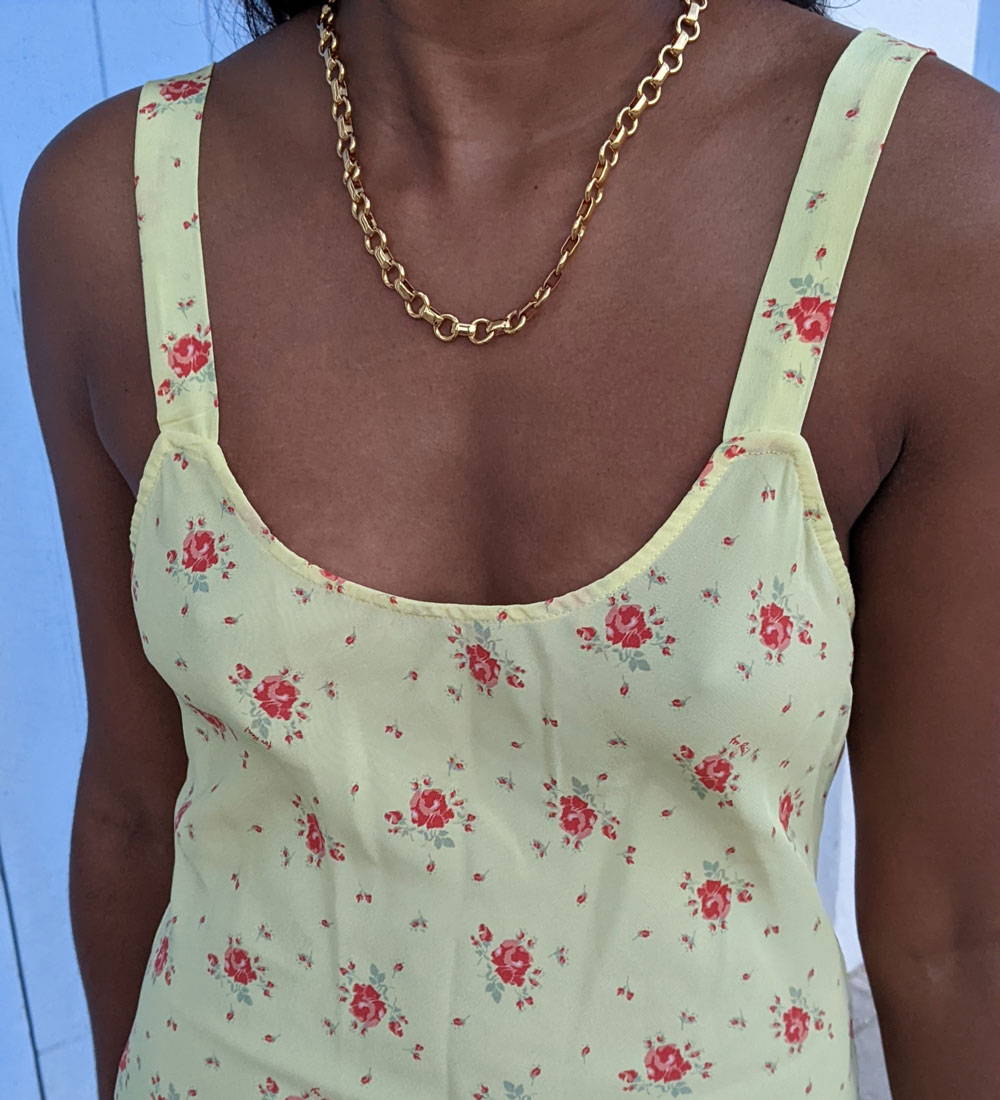 What are you looking forward to most this summer?
I'm excited about my garden coming to life again, it's always a great moment when I get to harvest the flowers that I've grown from seed to full, beautiful plants.
What's your summer mantra?
Not passing in opportunities and making the most of everyday.