YOU ARE THE MUSE, ALL SUMMER LONG

Rachel, A&M's Head of Ecommerce
Our very own Head of Ecom, Rachel, brought us along to her recent holiday to Greece. Breezy vibes, enjoying sunsets and sipping rosé were on the agenda, as well as spending time in the sunshine with her family. Find out more about Rachel's summer mantra, what's bringing her inner peace, and the jewels she'll be wearing all season long.
Tag us in your summer moments for the chance to be featured! @astridandmiyu #MusesofAM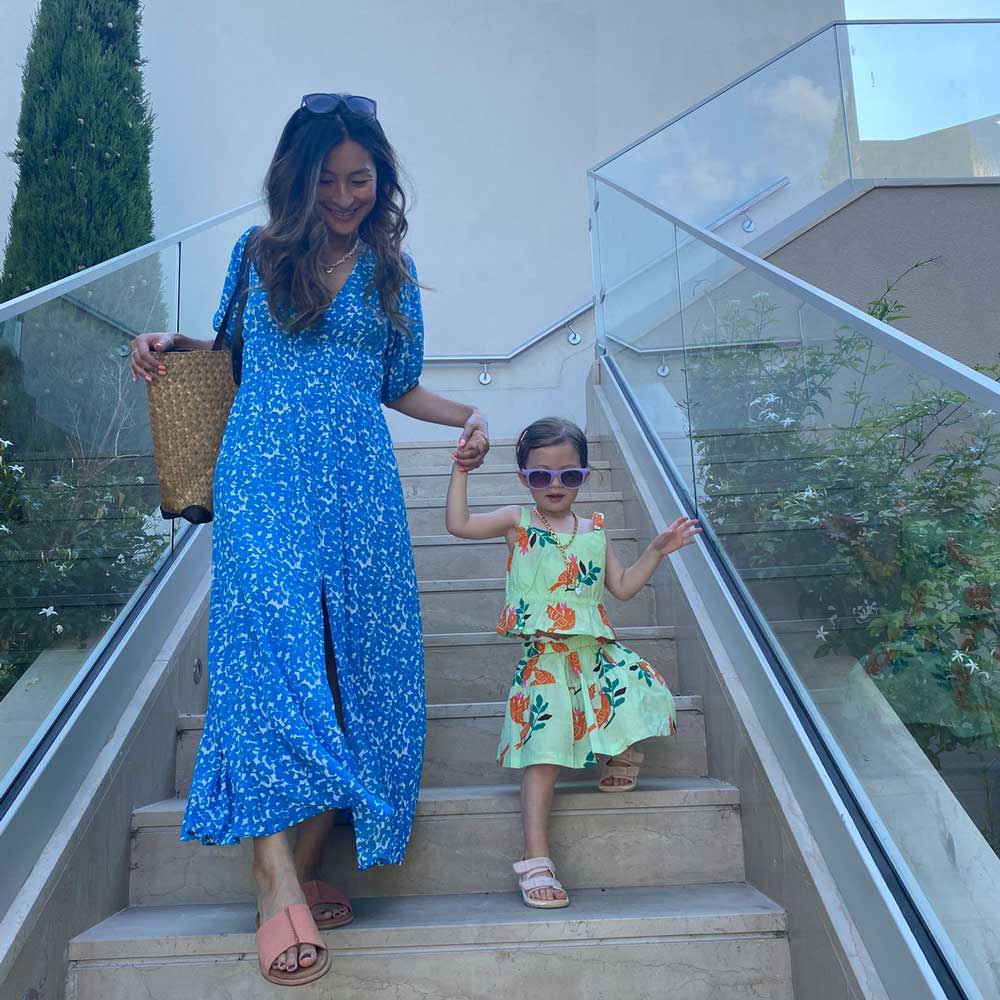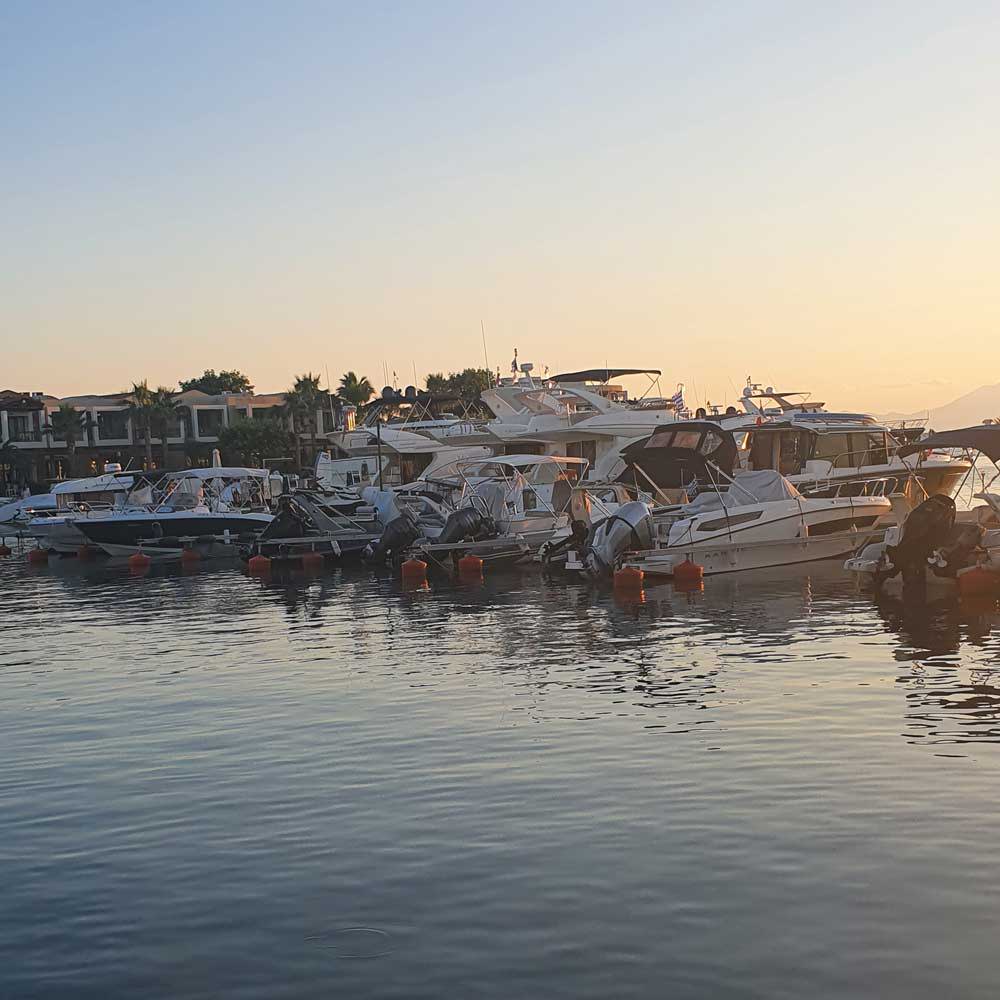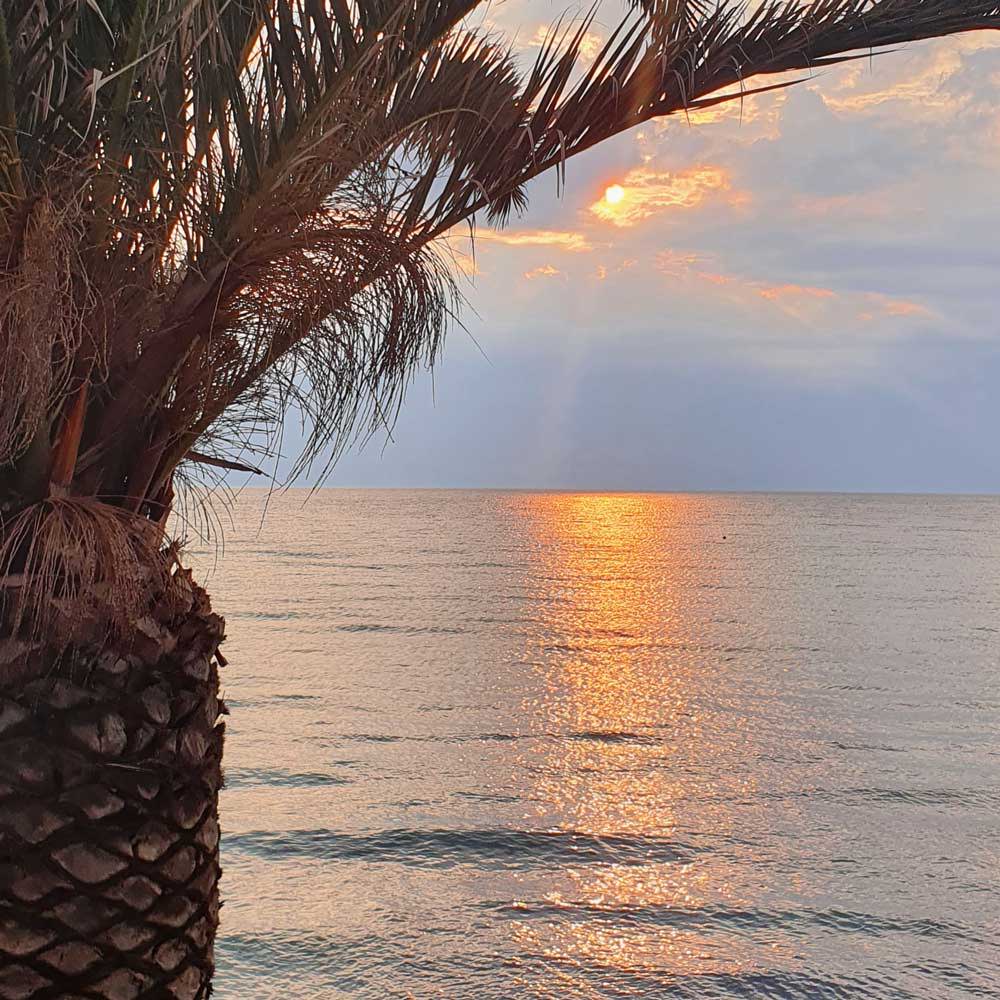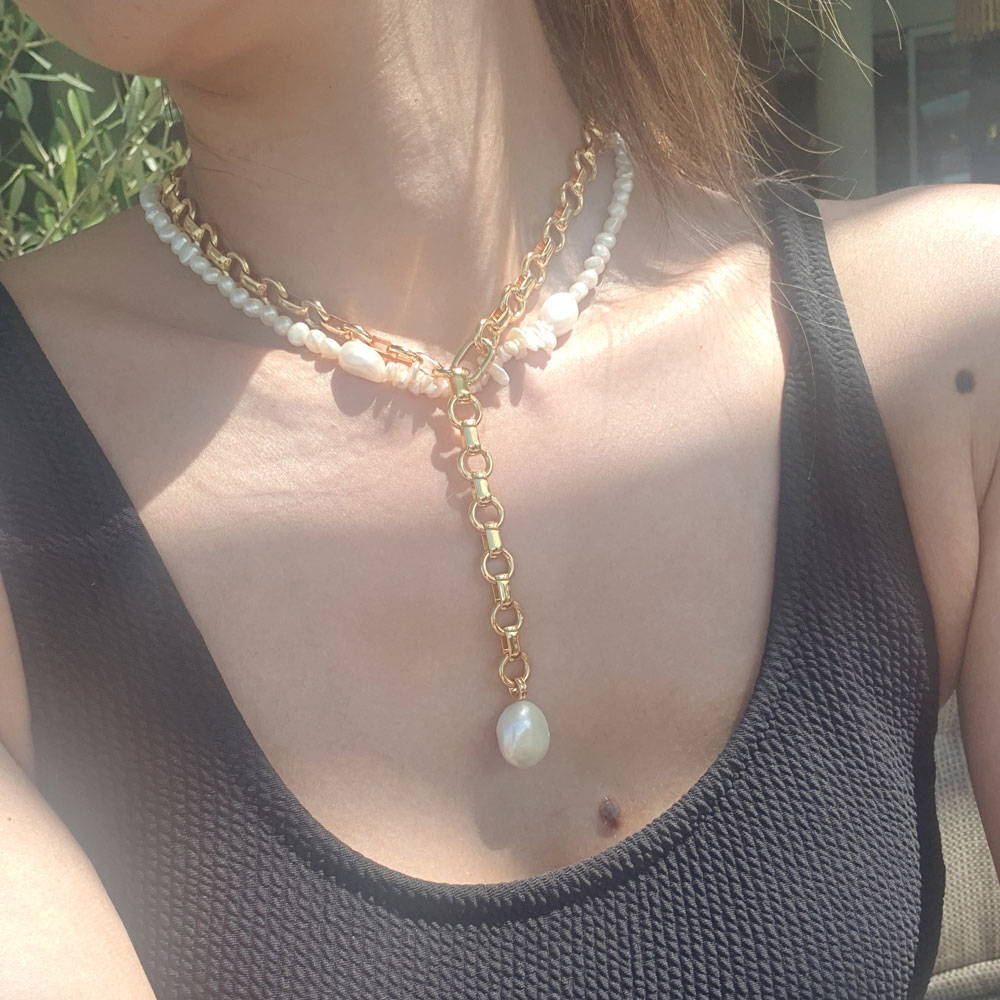 What's your summer energy?
Calming sunset lofi vibes. Warm evenings looking out from a balcony or veranda sipping rosé!
What is bringing you inner peace this summer?
Definitely slowing down and breezing into each day with a 'I'll worry about it tomorrow' attitude. I'm also finding the joys in simple things and giving energy only to the things I love.