YOU ARE THE MUSE, ALL SUMMER LONG

Sophie, A&M's People & Culture Team
You're our muse this summer (and always). We're celebrating your unique energy and what brings you inner peace, whatever your plans this season. Whether it's a sunny getaway, staycation or taking time for yourself, we'll be featuring instalments of some of our summer muses and their summer mantras.
Meet Sophie from our People & Culture Team. Channelling positive vibes and confidence this summer, Sophie took us along to her recent trip to Spain. Read the her feature below & shop her dreamy Harmony Collection looks.
Tag us in your summer moments for the chance to be featured! @astridandmiyu #MusesofAM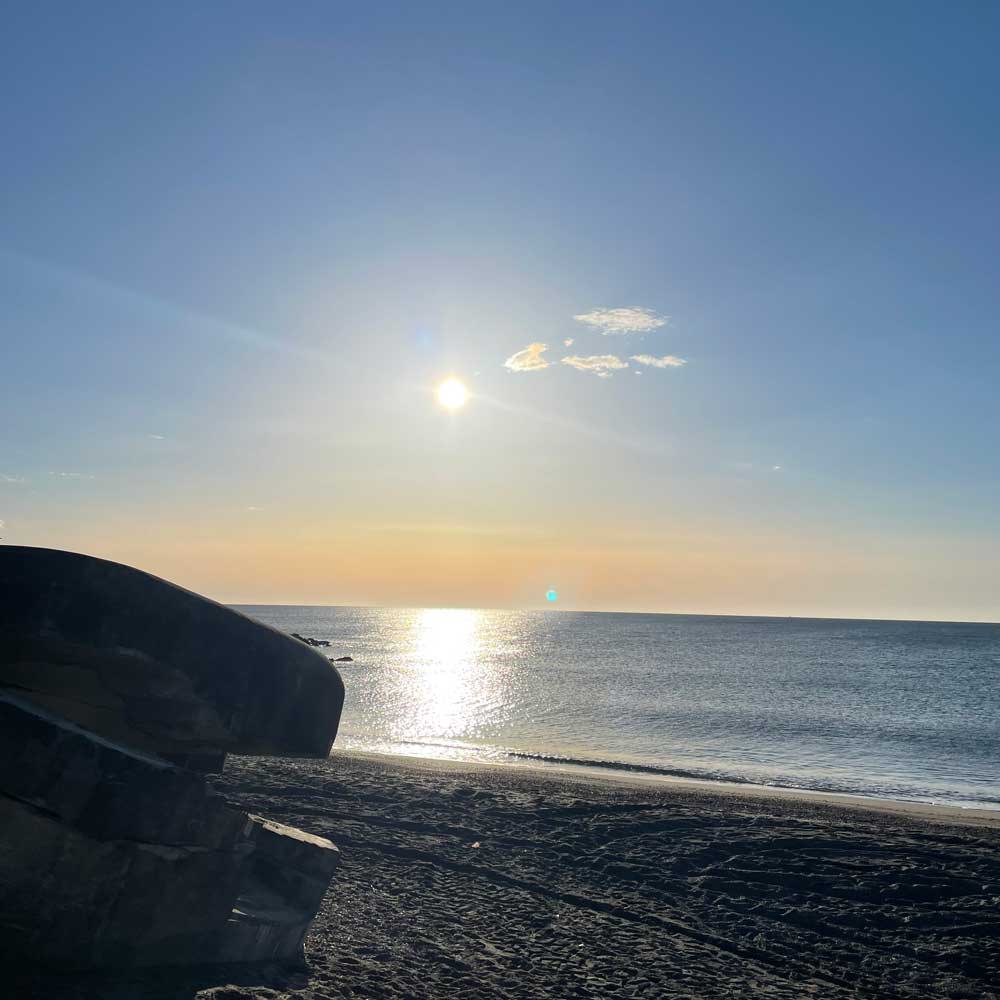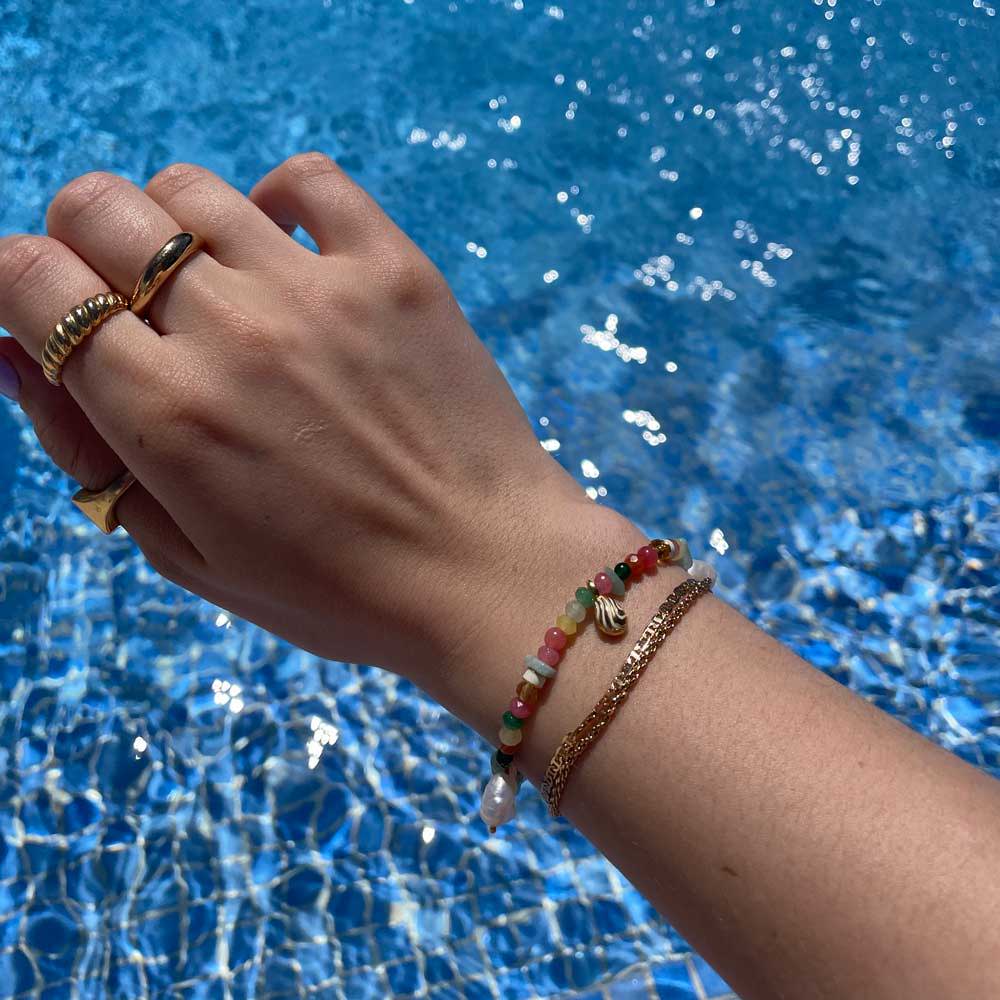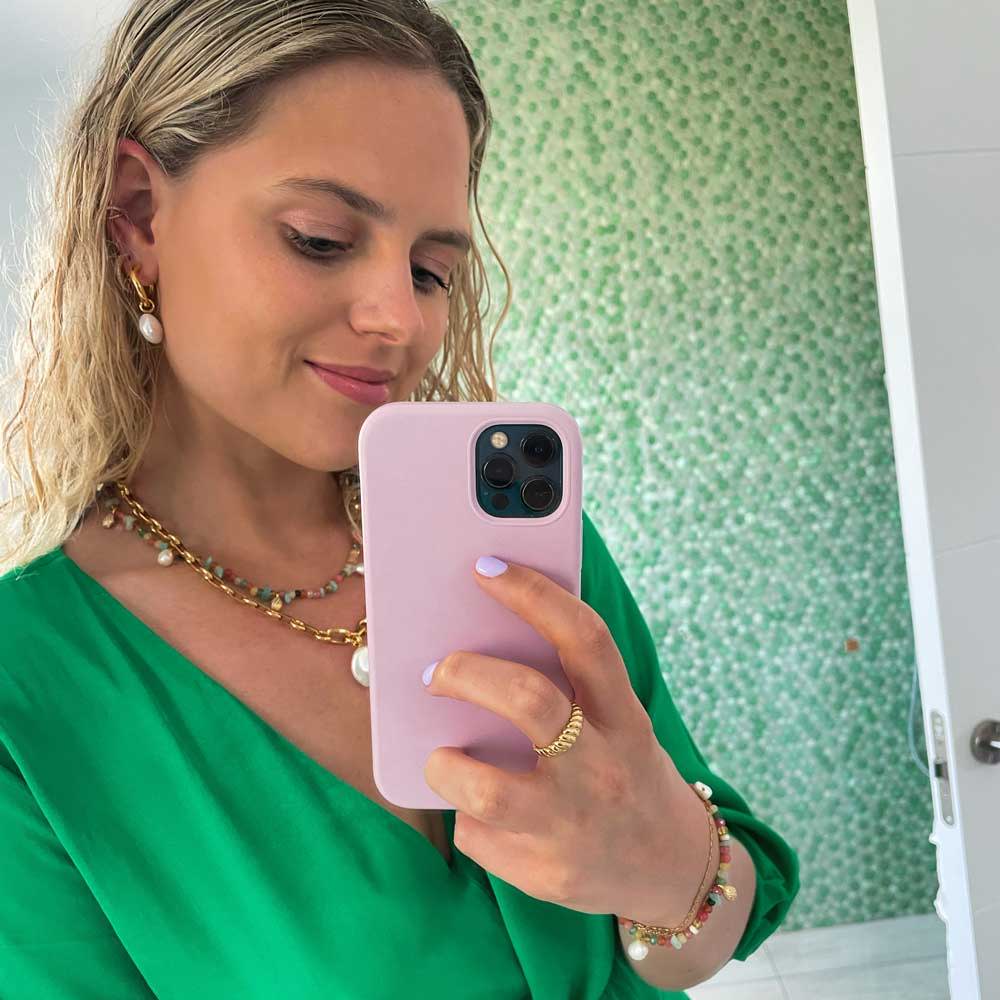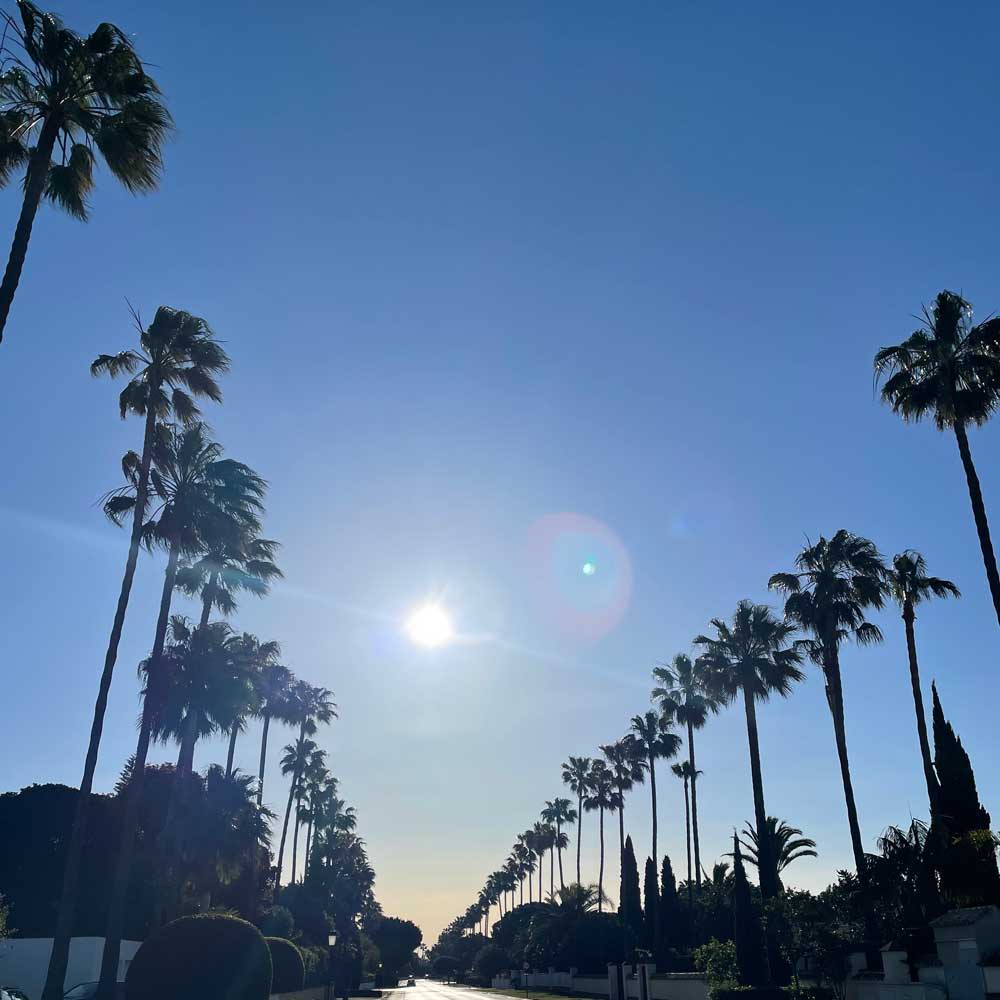 What's your summer energy?
I'm exuding radiance and confidence this summer! This summer is all about being me and not shying away from that - it's about being who you want to be!
What is bringing you inner peace this summer?
I'm making sure I have more time to myself whether that's going on more walks, listening to podcasts, practising yoga or just reading. Allowing myself to just switch off and be in the moment. I also want to make time to visit other countries this year.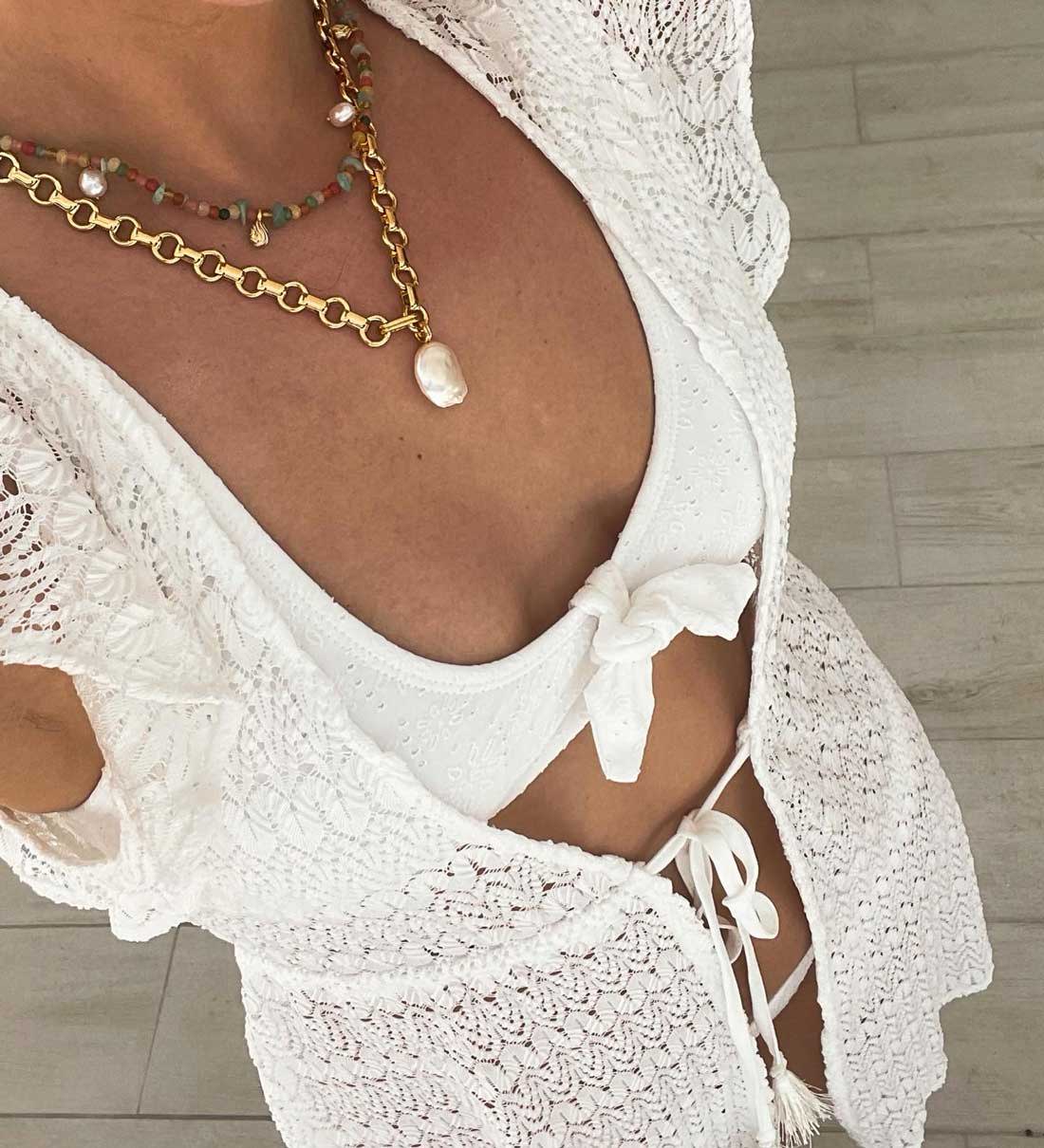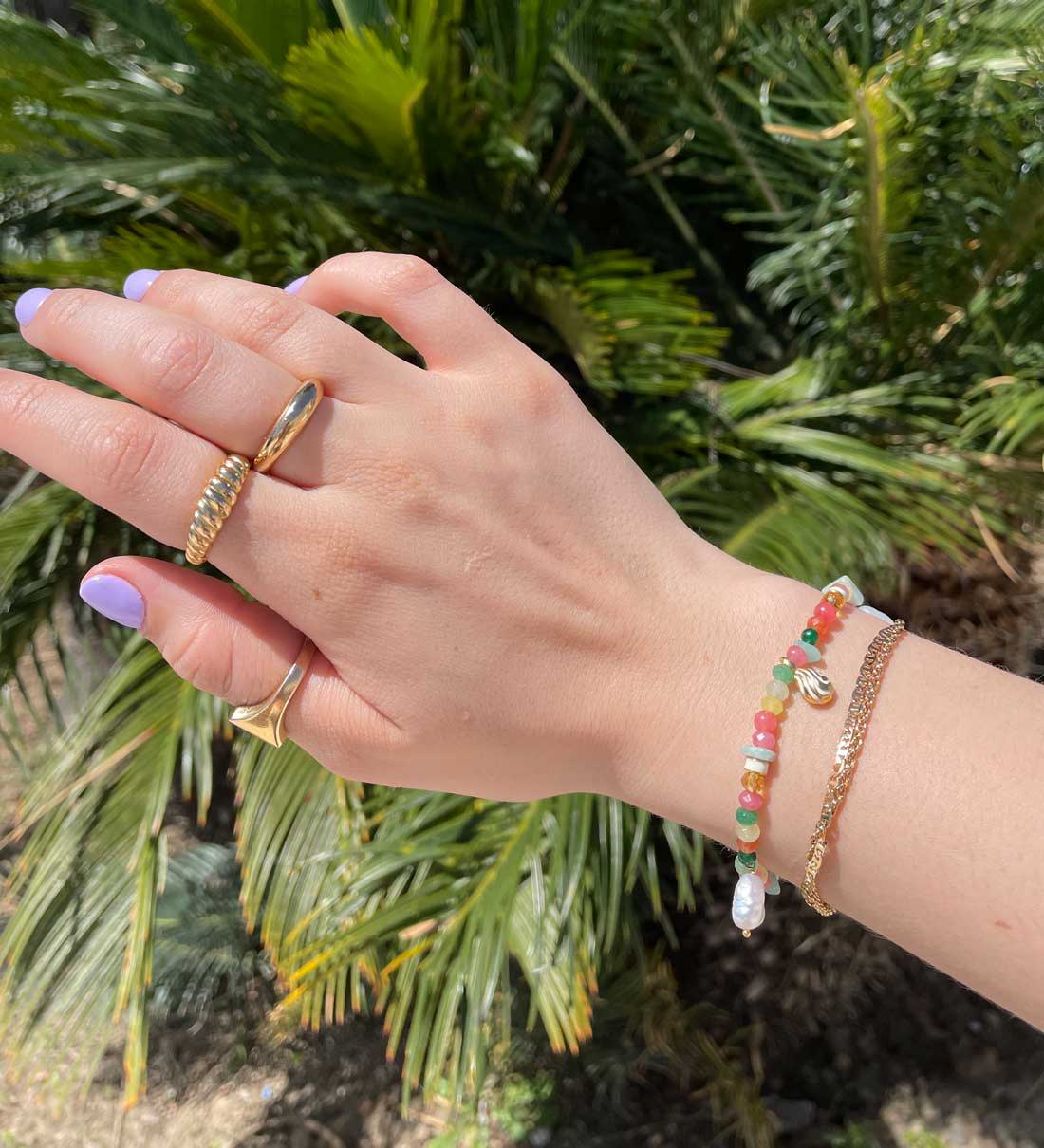 What are you looking forward to most this summer?
I'm most excited about having the freedom to go wherever I want to go - whether that's abroad to a new country or spending a last minute weekend away with my friends. Just not planning too much and enjoying life!
What's your summer mantra?
My mantra this summer is: positive mind, positive vibes, positive life.