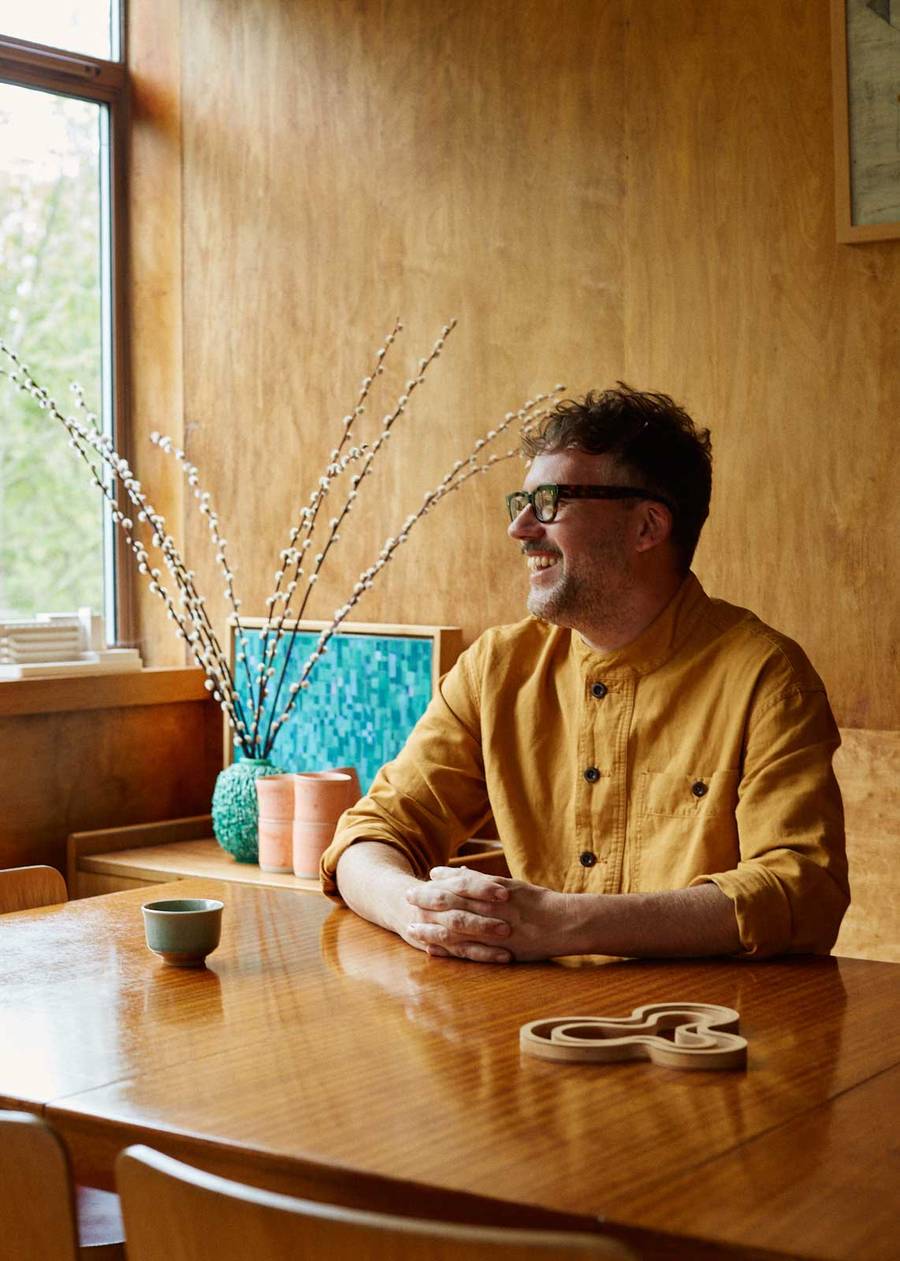 Listen to Unboxed
Tom Broughton, Cubitts
What does it take for an aspiring entrepreneur to build an empire? Find out the biggest mistakes, the greatest lessons and the most valuable insights from our inspiring founder's podcast, UNBOXED.
Back to articles
Founder of modern eyewear company Cubitts, Tom Broughton, joins Connie Nam to share his mission to change the stigma on wearing glasses.
Tom shares how his disappointment in the high street glasses option when he was a teenager sparked his entrepreneurial vision, the turning point after only selling one frame a day for the first 6 months, and getting ghosted by investors. 
Plus, Tom and Connie discuss the difficulty of hiring the right person, how they separate being a founder and a CEO and how it feels when they see people wearing their products in the wild.
Sponsored by Payhawk – the leading corporate card and expense management solution for scaling businesses.