sign up to astrid & miyu
Creating an account has many benefits:
Checkout faster
Track orders
Receive 10% off your first order
Become part of our loyalty program
Already have an account?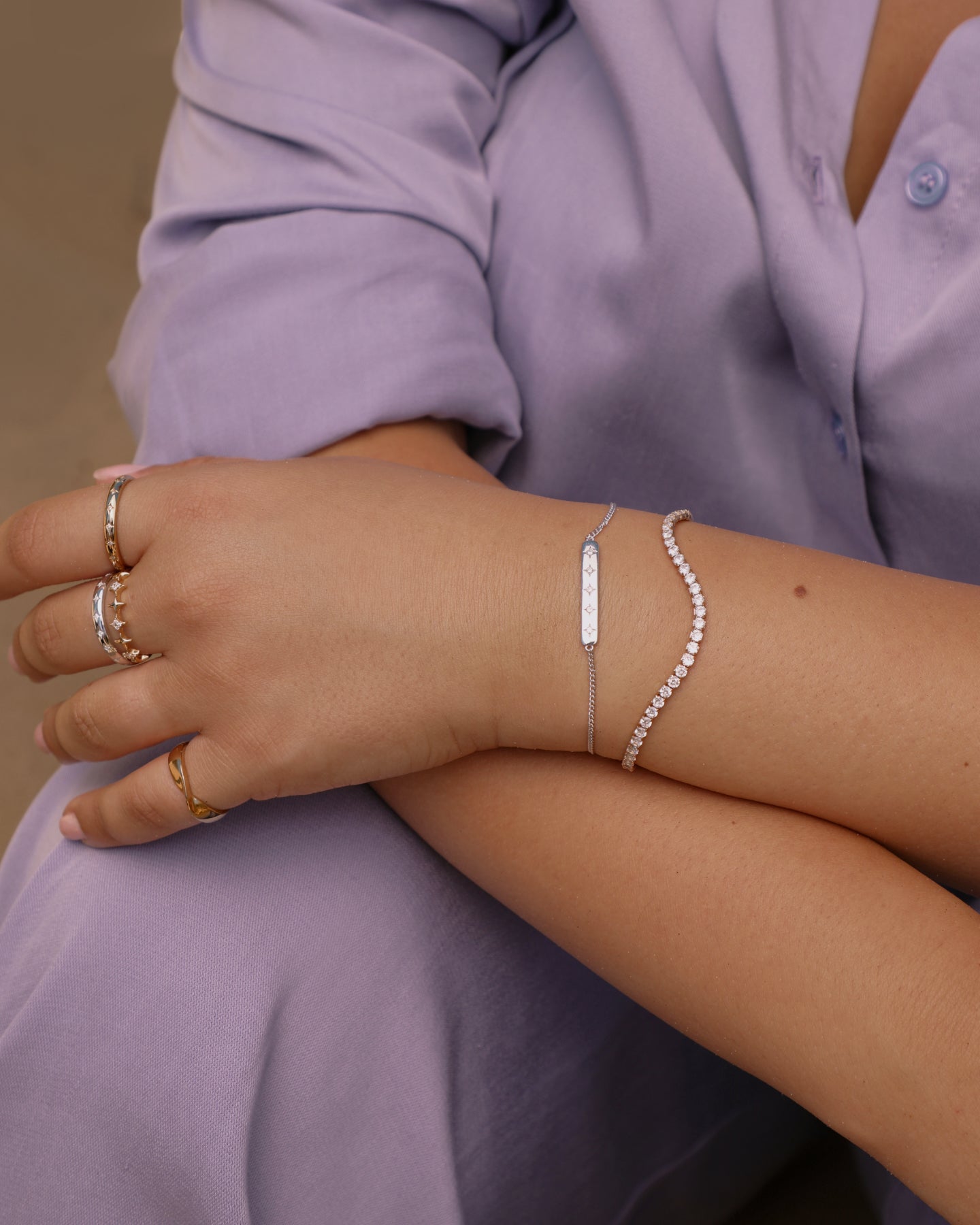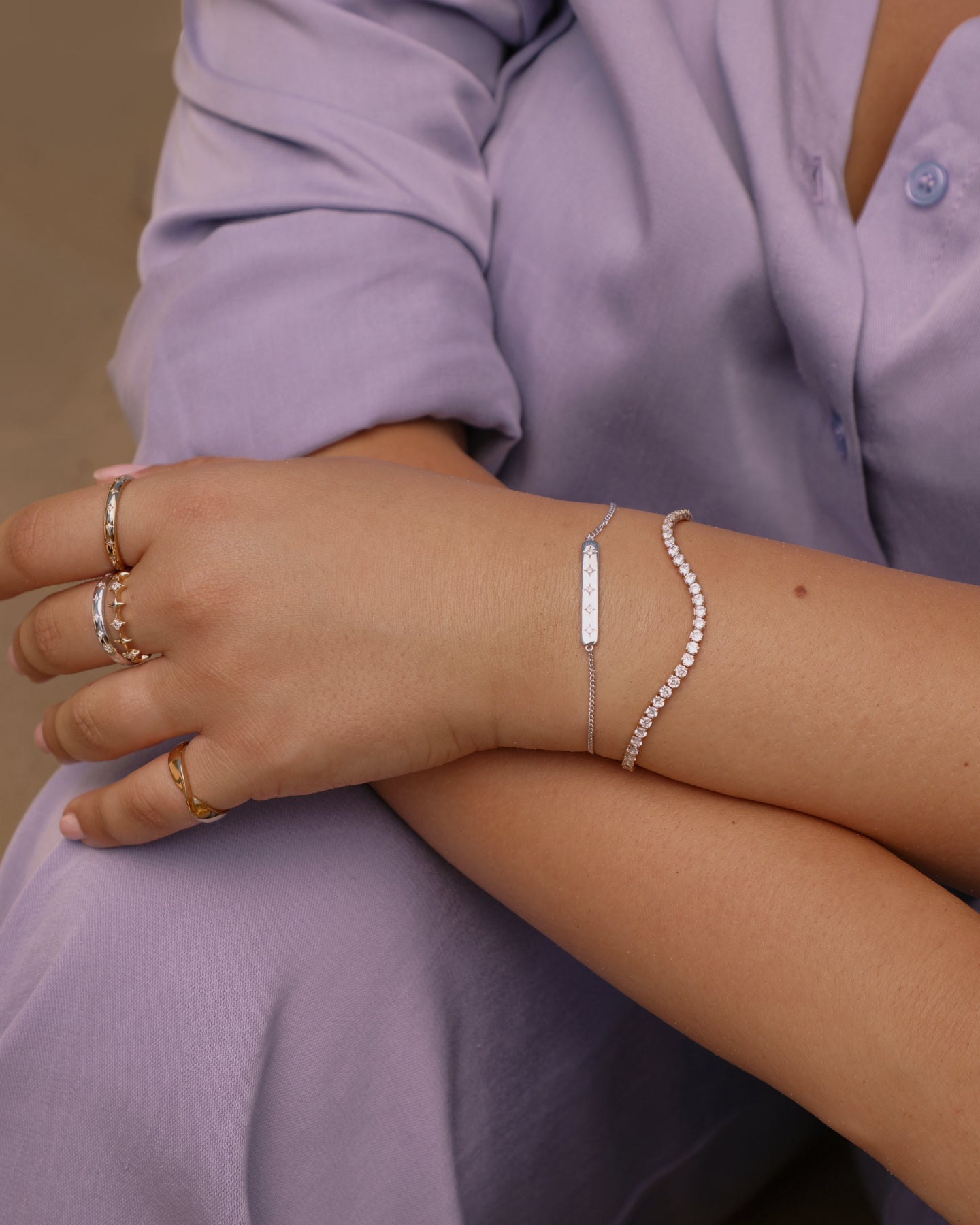 Loyalty Program Our loyalty program is where you can earn points and gain access to exclusive treats and discounts. Simply create an account with us and reap the rewards!
Sign up
Welcome to our Astrid and You loyalty scheme. We love our community so much that we have created a program which rewards you each time you spend with us. Not only will you gain valuable points which you can redeem against your next order, but you climb up our loyalty ranks which opens up an array of perks and birthday savings. Find out more below and stay shining!
Key Benefits of Loyalty
The more you spend the higher up you climb. Check the fantastic perks you receive when you reach each tier!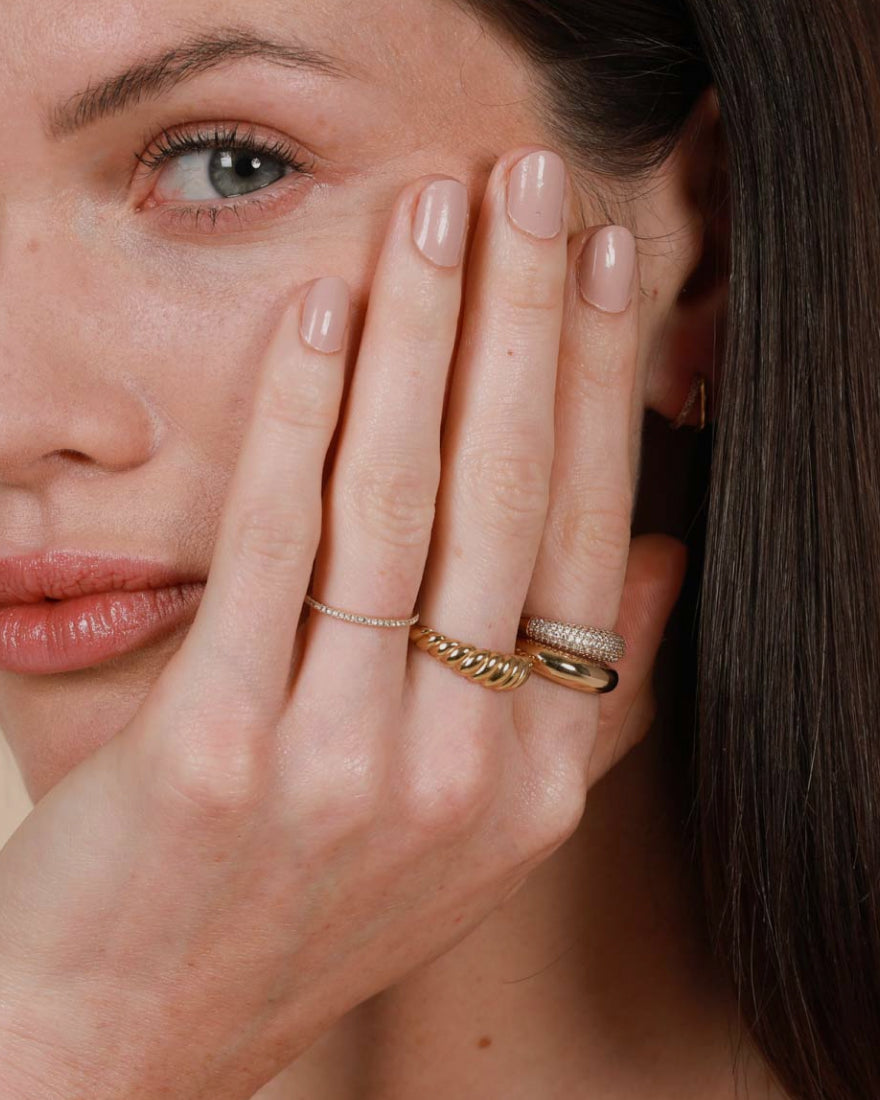 Unlock at Rose Gold
Shop the exclusive A&M Archive
All members have exclusive access to our vault of deals and offers of past seasons treasures at up to 50% off!
unlock at silver
Double points weekends
Gain double the amount of points for spending at our double points weekends.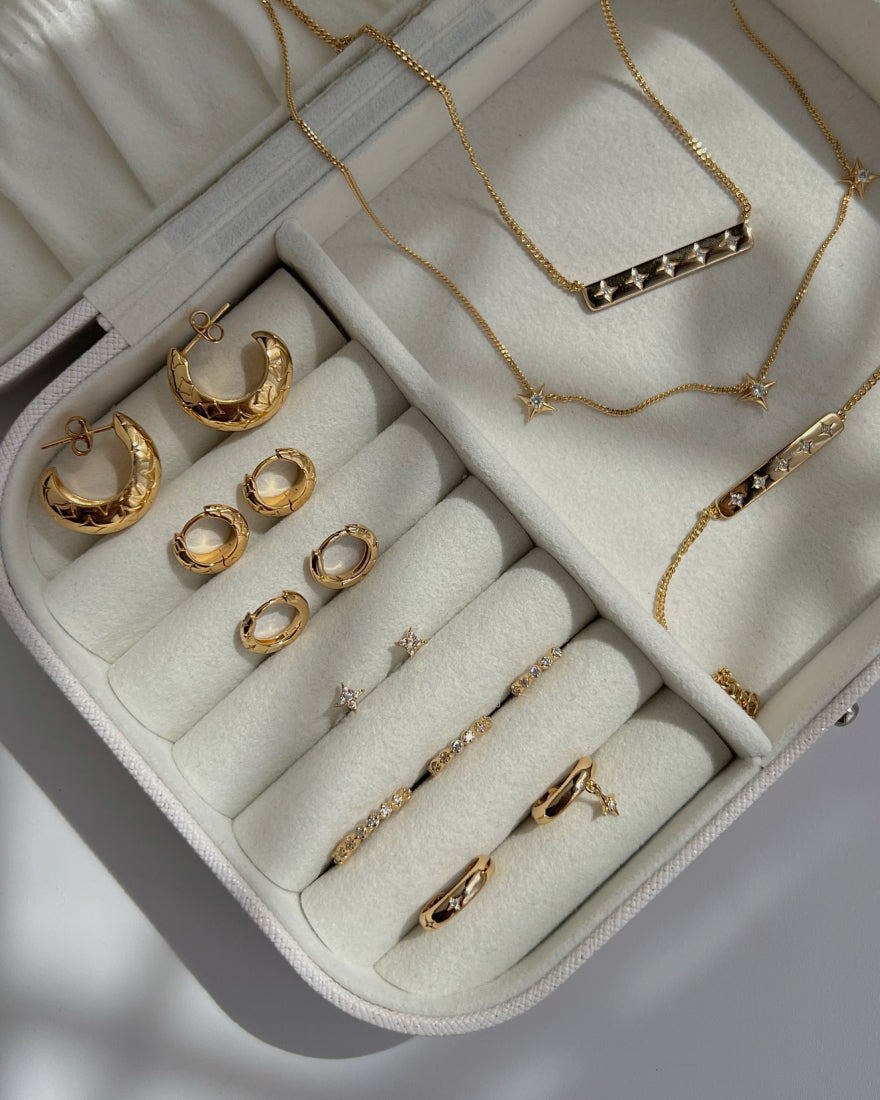 Unlock at Gold
First look at new collections
Stay in the know of all our latest collection drops and also gain early access on some of our most sought after lines!
Save on your next order
Redeem points for discounts
See how many points you are away from reaching your next discount level! Remember, for every £1 you spend you will automatically receive 5 points against your next online or in-store purchase.
Astrid & You
Ways to Earn Points
Earning points has never been so easy. From following us on Instagram to telling us your birthday, find out all the ways you can earn points here.
Astrid & You
Tier Benefits
Sparkle & save. For every order you're closer to the next tier, which unlocks new perks and exciting exclusives.
How Does It Work?
Follow these steps to start earning points and saving on your next purchase.
Create an account

Create a customer account to join the program. Current account holders will automatically be signed up. Shopping in person? Simply ask our in-store staff how you can join the scheme.

Start Earning Points

Log into your account. Under 'rewards' you'll find the different ways to earn points, such as sharing a referral link or joining us on social. Points from purchases will be added automatically.

Redeem Rewards

Your points balance, along with our €10, €20, €30, €40, €60 and €80 reward vouchers will display at the top of your account. For every 1000 points you earn, a €10 voucher will be unlocked.

Sparkle & Save

When you've unlocked a voucher, and are ready to put it towards your order, click 'redeem' to reveal a coupon code that can be pasted into our checkout promotion box. Alternatively, you can also use your points straight from the checkout. You can head back into your account page at anytime to view your code if you have not redeemed this yet. Get ready to sparkle!
Sign up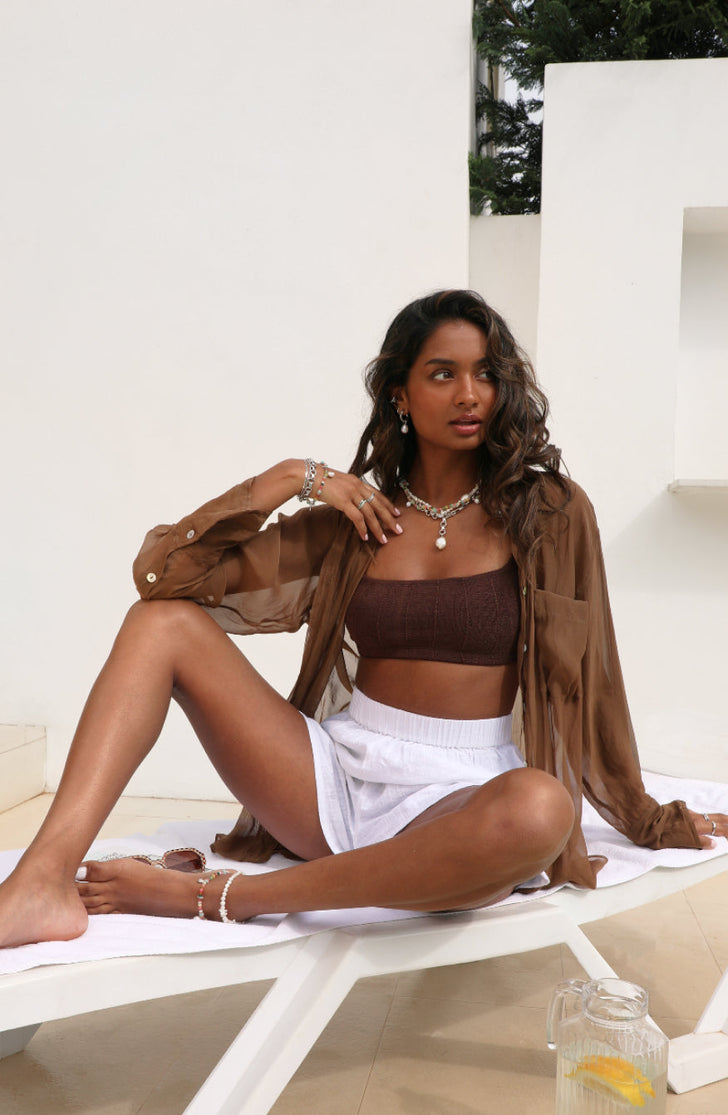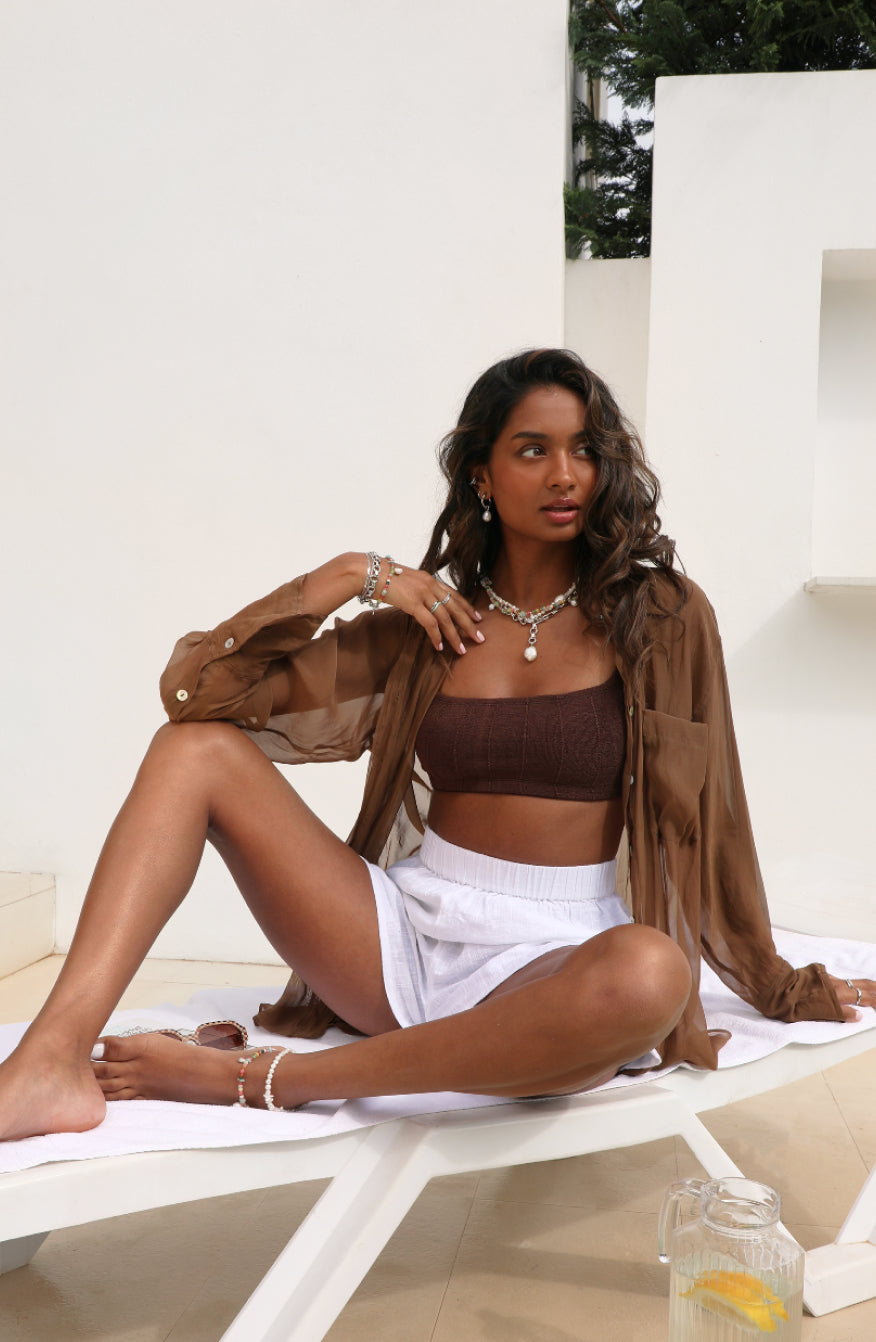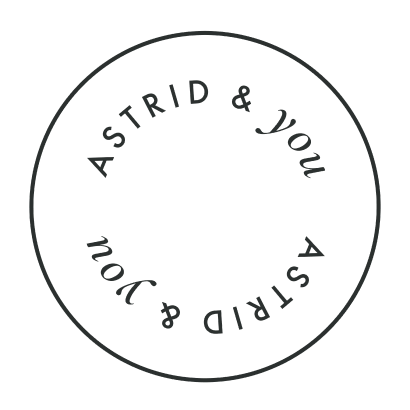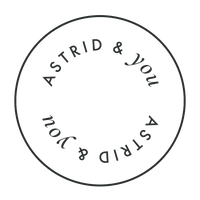 Your points can be viewed as soon as you login to your account. It will also have a breakdown of how many points you have to spend in your reward section of your account page.
Approved: These points can be redeemed immediately
Pending: These points need to be verified before you can redeem them. This typically applies to purchases and referrals. This may take up to 14 days to approve but if in doubt, please contact our customer care team.
Cancelled: These points will not be added to your account. For example, this will happen if you cancel a purchase (the points will change from pending to cancelled)
No. Go ahead and earn as many as you can!
Don't worry! Head to your account section and under 'recent activity' you should be able to click on your last redemption and see your code.
Your points expire after 24 months if left un-redeemed. Once you redeem your points a code will appear to be used.
Unfortunately at this time we are unable to bank any un-used points from a code. We suggest if you have a code for an amount to use, that you ensure you use the full amount.
In-store purchases take a little longer to process into your account, please give us a day for the points to appear. If you're concerned your points haven't been added please contact us.
Tier points last 12 months, to maintain your tier you must maintain the yearly spend with us to stay in your tier.
If you shop in one of our stores abroad, please keep your receipt for proof of purchase, and our Customer Care Team will happily transfer your points to your native account.
Unfortunately you will not receive points back for a partial refund.
Please let customer service know if you are seeing a discrepancy in points. Due to our system set up we can issue you the points you are missing, however this will not contribute to your tier level.

"More than just a jewellery brand, we are a movement on a mission to revolutionise the jewellery experience."
Seen enough? Sign up today to receive your first points
Creating an account has many benefits:
Checkout faster
Track orders
Receive 10% off your first order
Become part of our loyalty program
Already have an account?