sign up to astrid & miyu
Creating an account has many benefits:
Checkout faster
Track orders
Receive 10% off your first order
Become part of our loyalty program
Already have an account?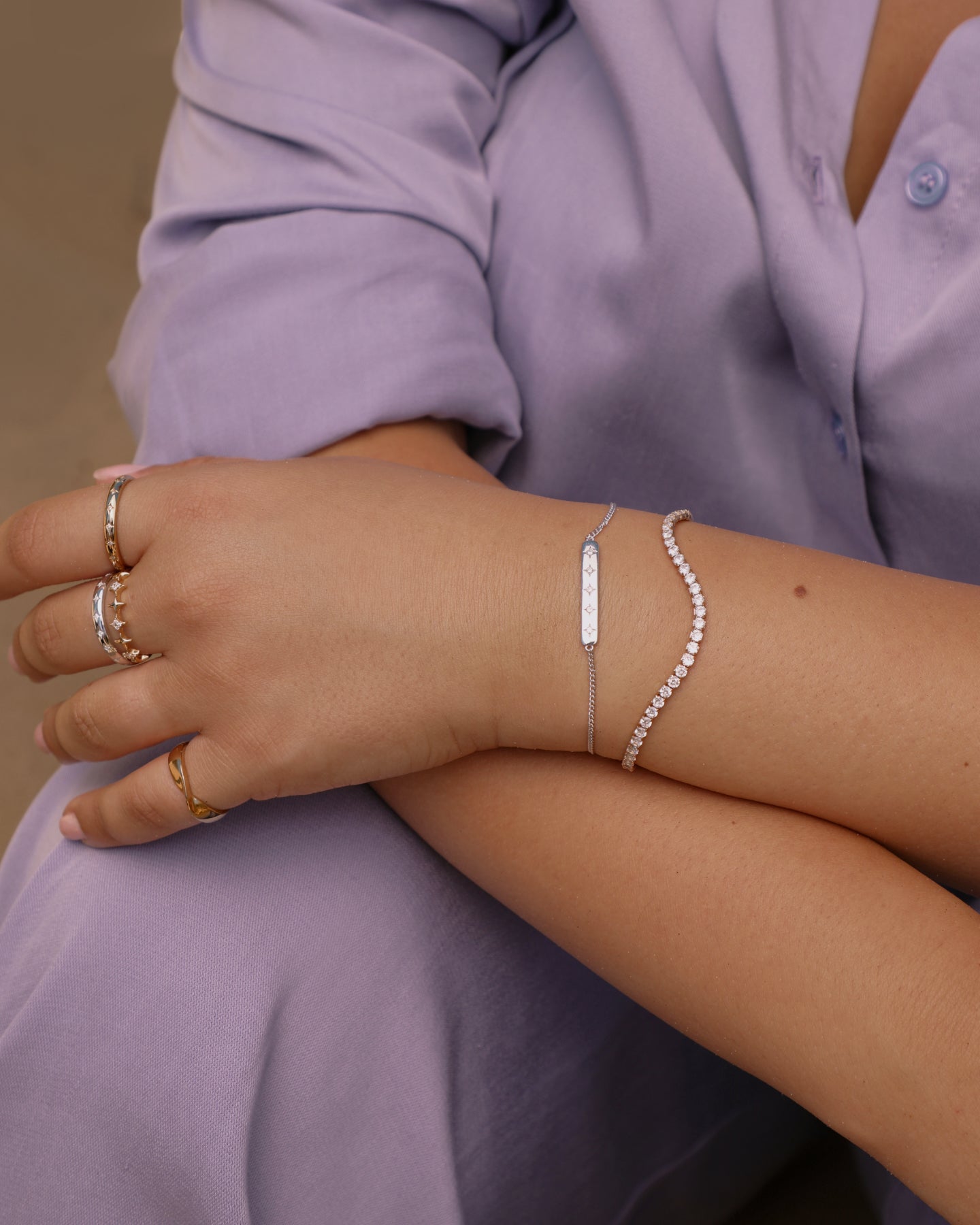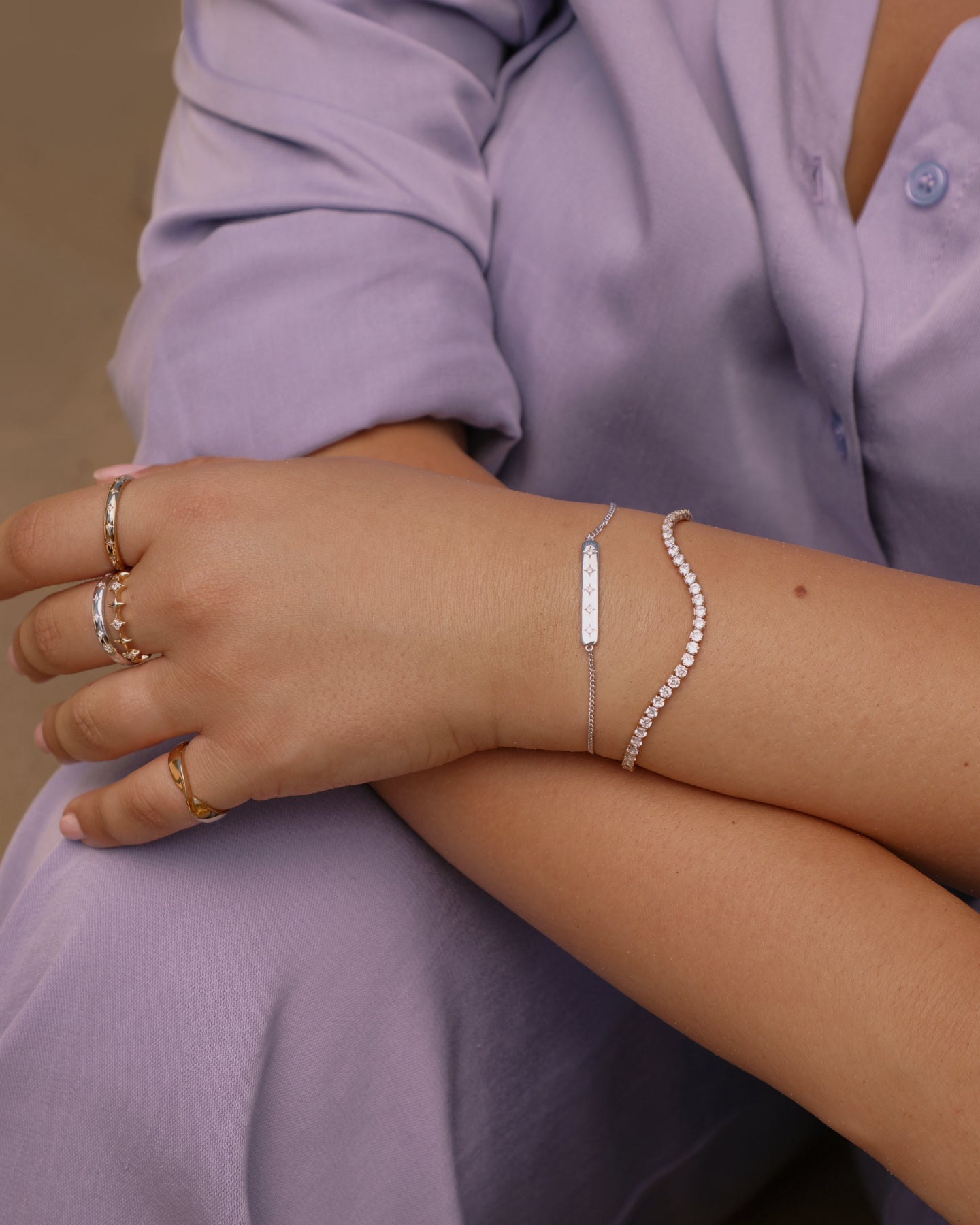 Loyalty Program Our loyalty program is where you can earn points and gain access to exclusive treats and discounts. Simply create an account with us and reap the rewards!
Sign up
It's easy: refer your friend to earn points to spend on your next A&M order. 
Sign into your account 
Head to the referral page 
Choose how you would like to send your friend your unique referral link, and then share!
Your friend must be an new customer
14 days after your friend make's their first purchase with us we will send you 1000 points (which is €10 towards your next order!)
It must be your friend's first order with Astrid & Miyu 
They must use their unique referral link to place the order online
Minimum spend is €50
The friends order must be placed online only 
You will receive your points 14 days after your friend completes their first purchase
Your points expire after 24 months after your last purchase.
Contact us via email, telephone or live chat

here

 
Customers cannot refer themselves