A&M Ambassadors
How does it work?
Here at A&M, we inspire a community of people to celebrate and empower each other, express individuality, champion diversity and, most importantly, shine. If you're a content creator and you love our jewellery, becoming an A&M Ambassador would mean earning commision on the looks you feature.
Meet our community
The A&M Ambassadors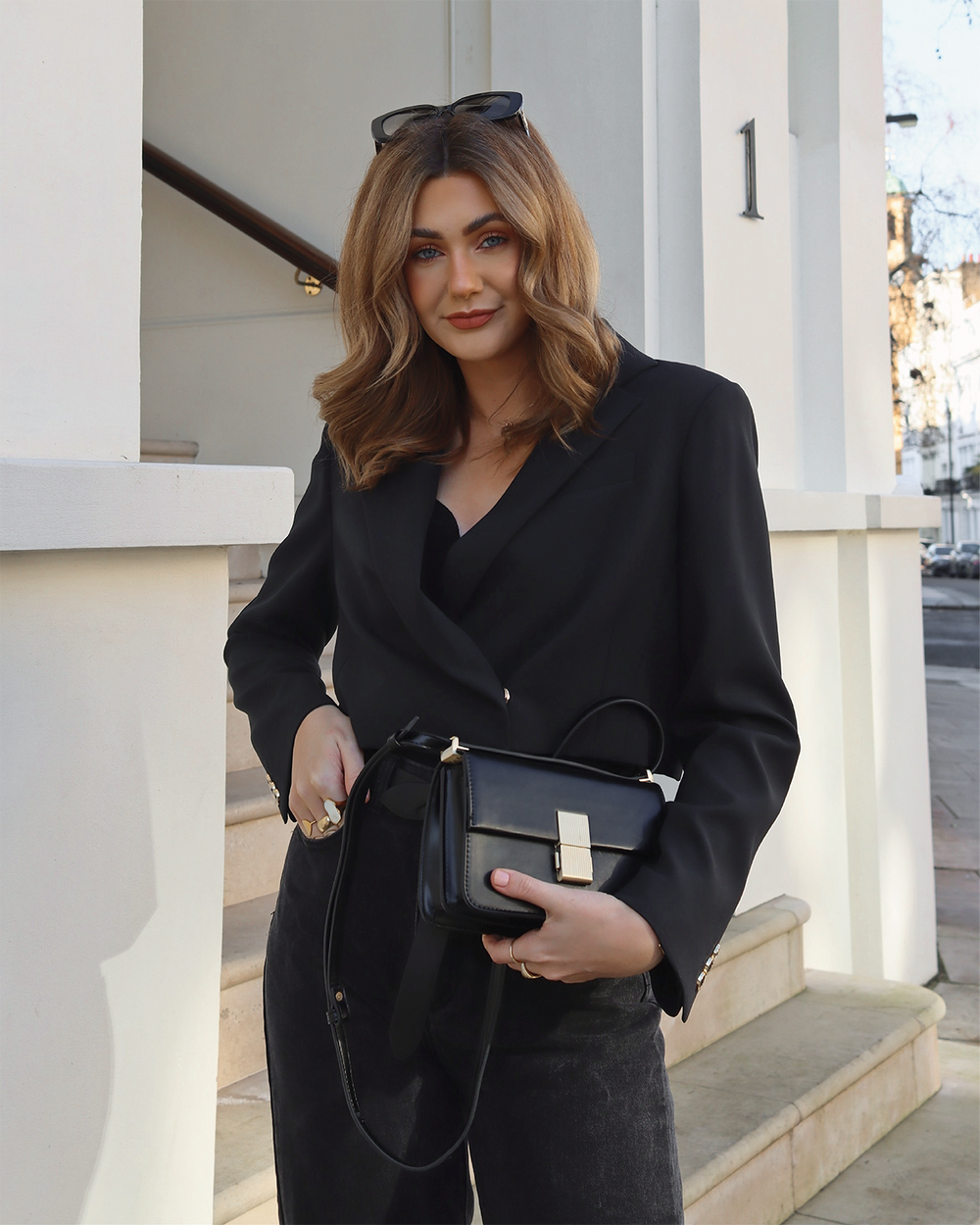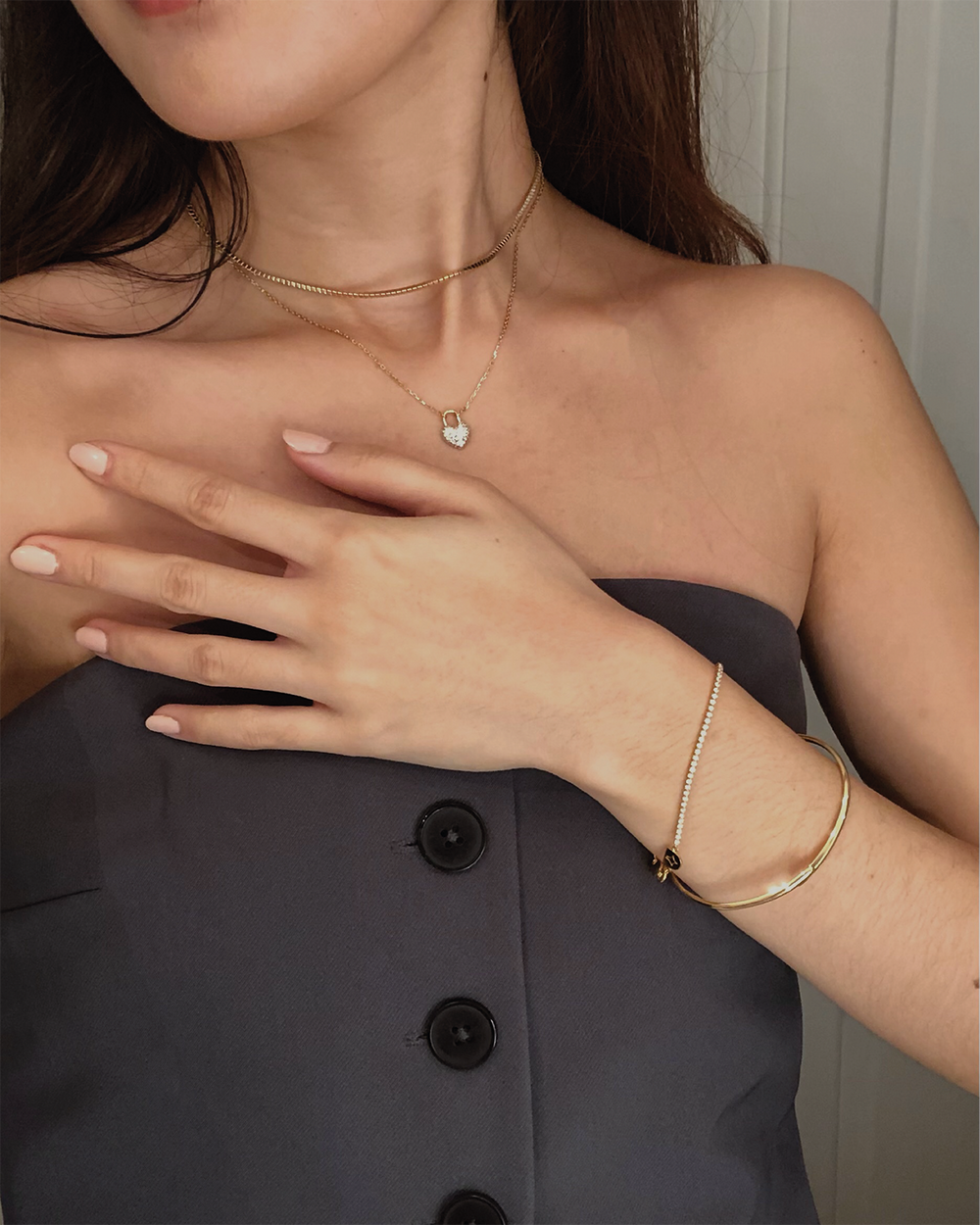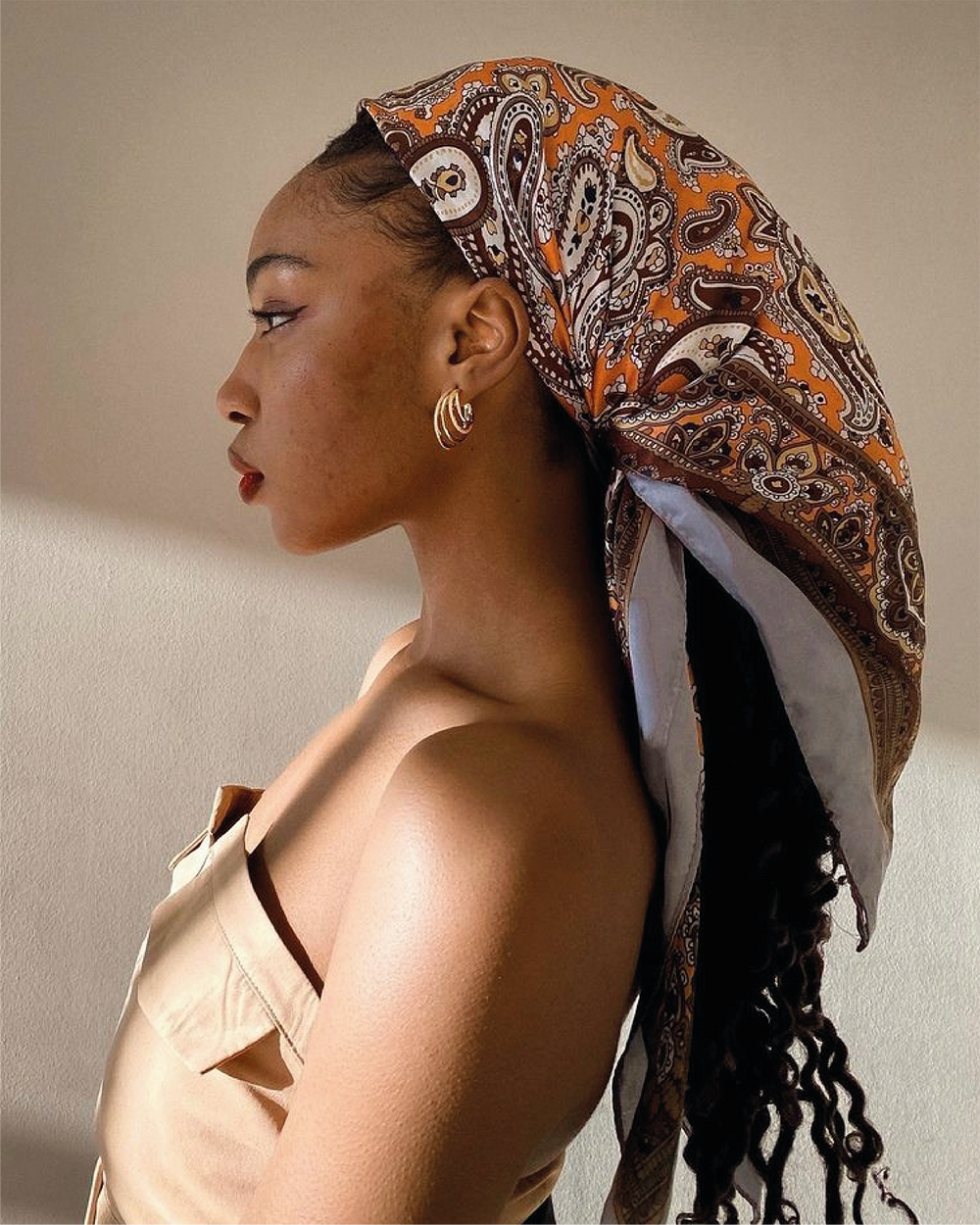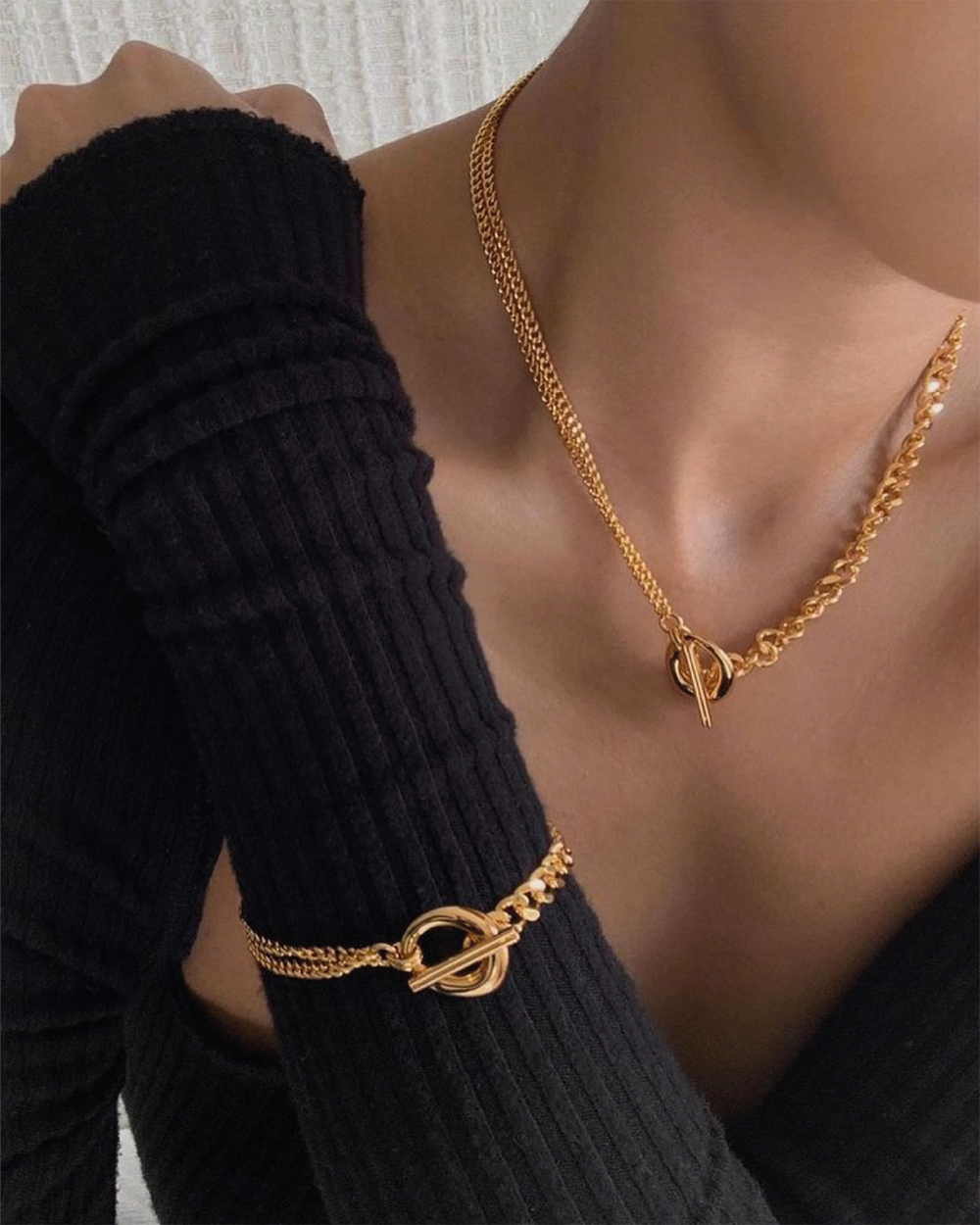 We want to let you do what you do best, which means getting creative and showing off the pieces in your own way. We'll send you a brief with our campaign messaging, and then it's up to you to create shining content in a way that feels completely natural and individual to you.
At A&M we love to stack, so we'd love to send enough pieces from our newest collection for you to curate your own look. We'd work together to choose what pieces you'd like to receive, but it will mainly depend on the scope of the collaboration and the type of content we'd work on together.
Yes! We work with content creators based in the UK, EU and US. We love showing our global community of A&M Muses!
We aim to get back to everyone as soon as we can, but because of the amount of applications we get, it can take a few days for us to get back to you. We do try and reply to everyone, but if you haven't heard back from us after a week it'll mean that it's not a fit for our campaigns at the moment.
Mainly Instagram and TikTok!