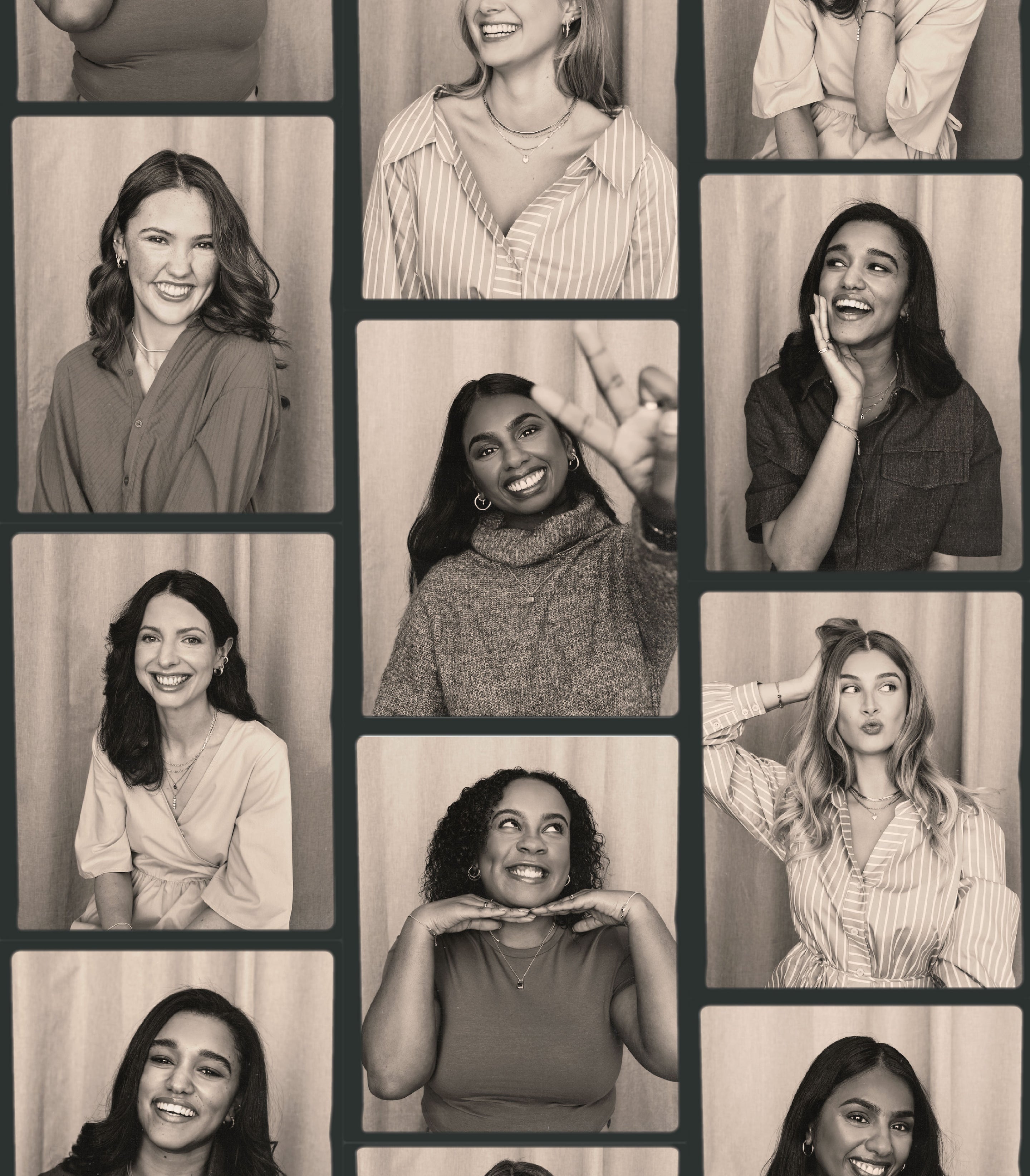 #MakesAMuse
International Women's Week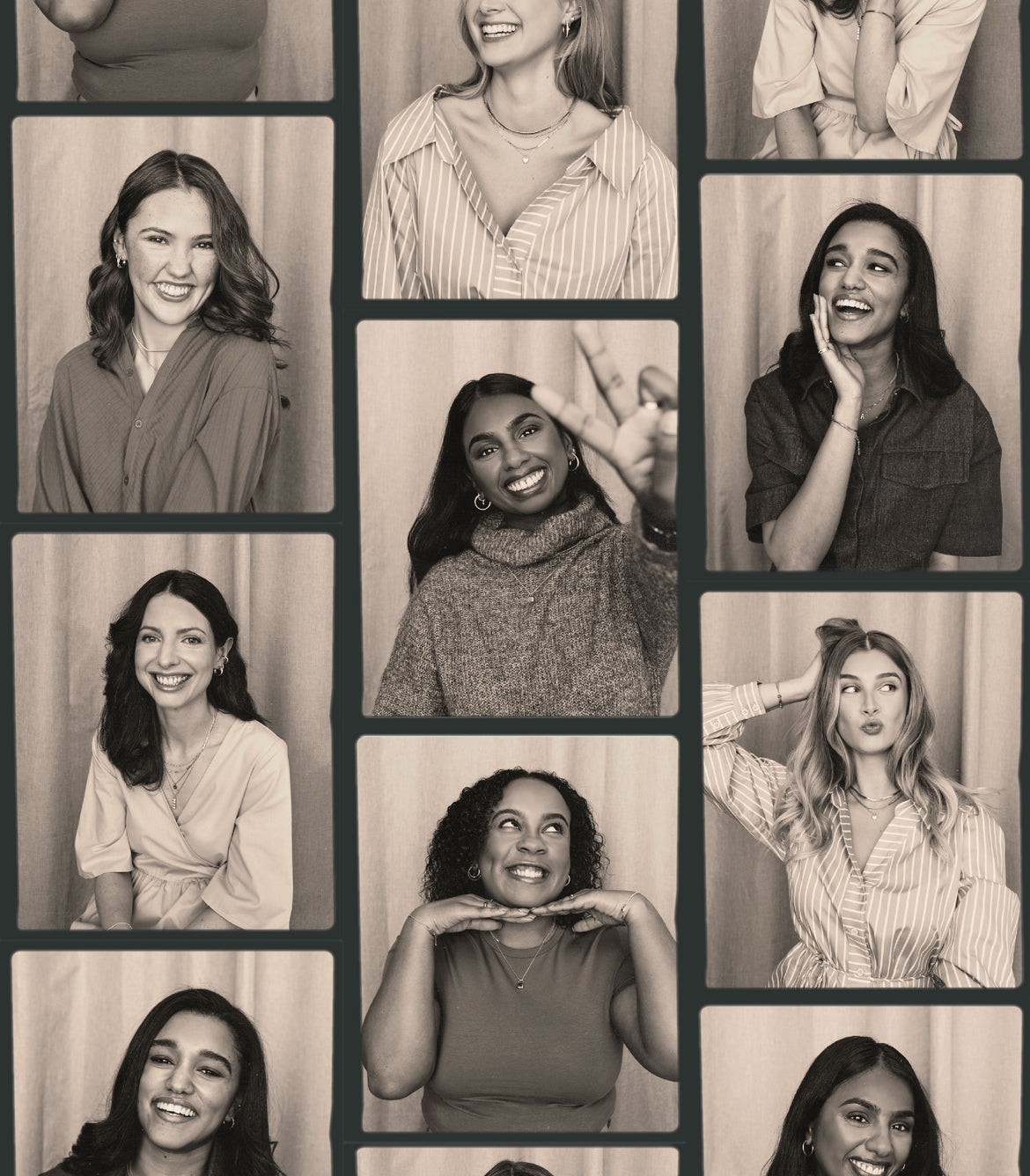 #MakesAMuse
International Women's Week
For International Women's Day 2023, we're celebrating our #MusesofAM (that's you!). Every part of you makes you a muse, and we're here to celebrate that - whether that's your confidence, softness, femininity or drive.
We put out a casting call to our community, where we asked you to apply to be part of our campaign. After reading so many amazing applications, we chose seven muses to join us on shoot - each as shining and inspirational as the next.
#MakesAMuse
Meet Our Muses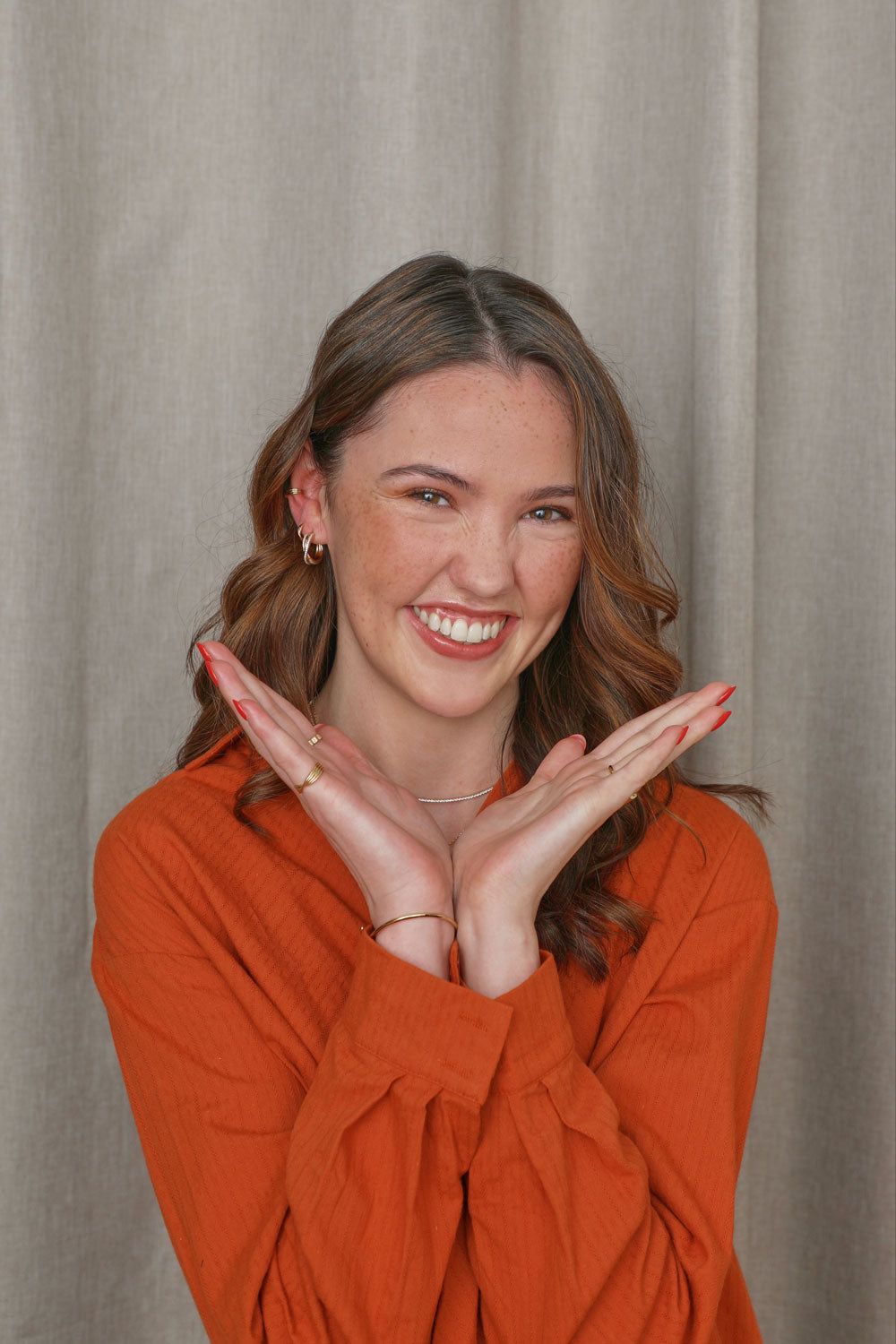 Ellie
"It's taken time, but I'm realising that everything I've been through has shaped me into the person I am today"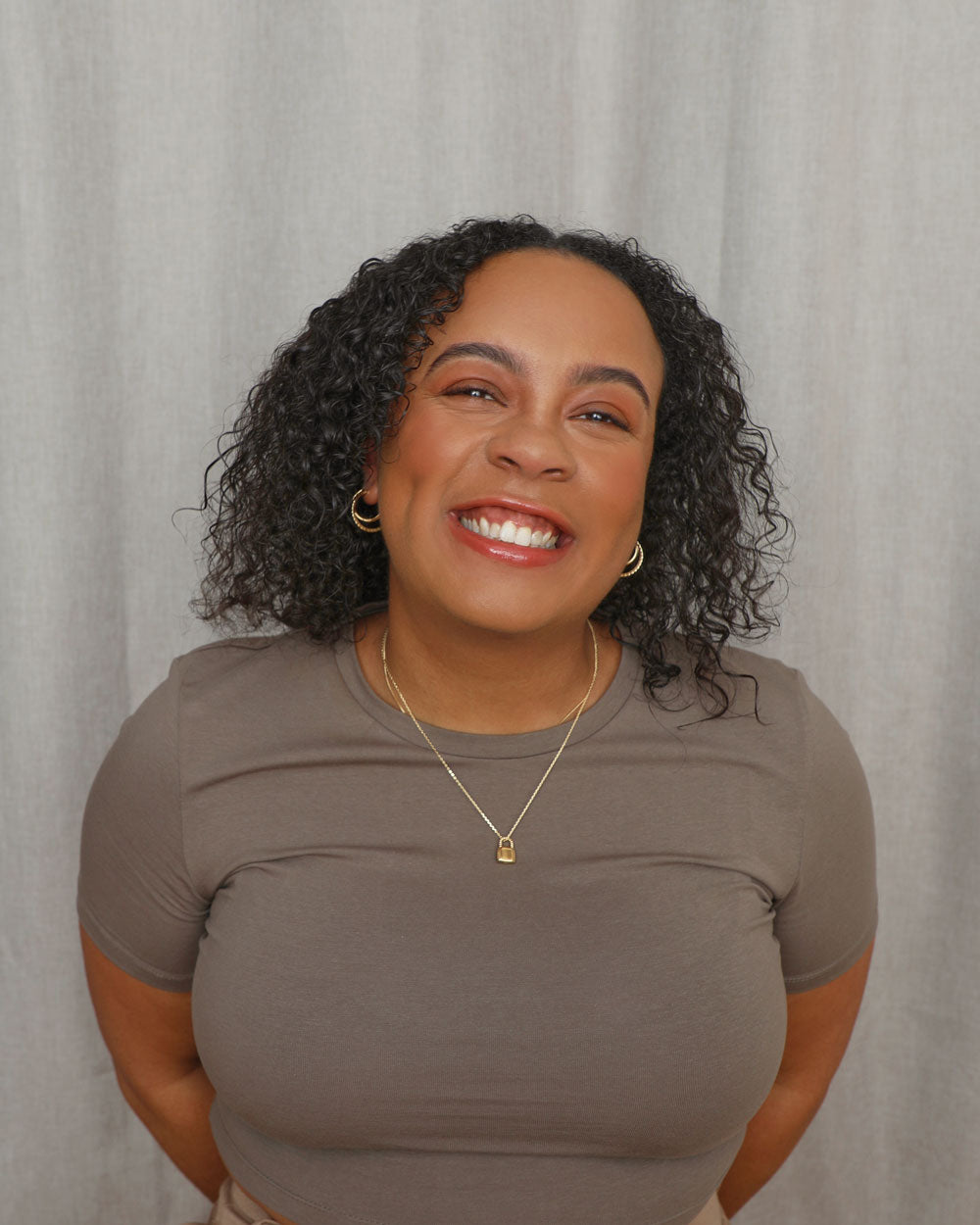 Pia
"At the start of 2023 I decided that I was going to push myself outside of my comfort zone, and I've finally started to love the person that I am over the last few years."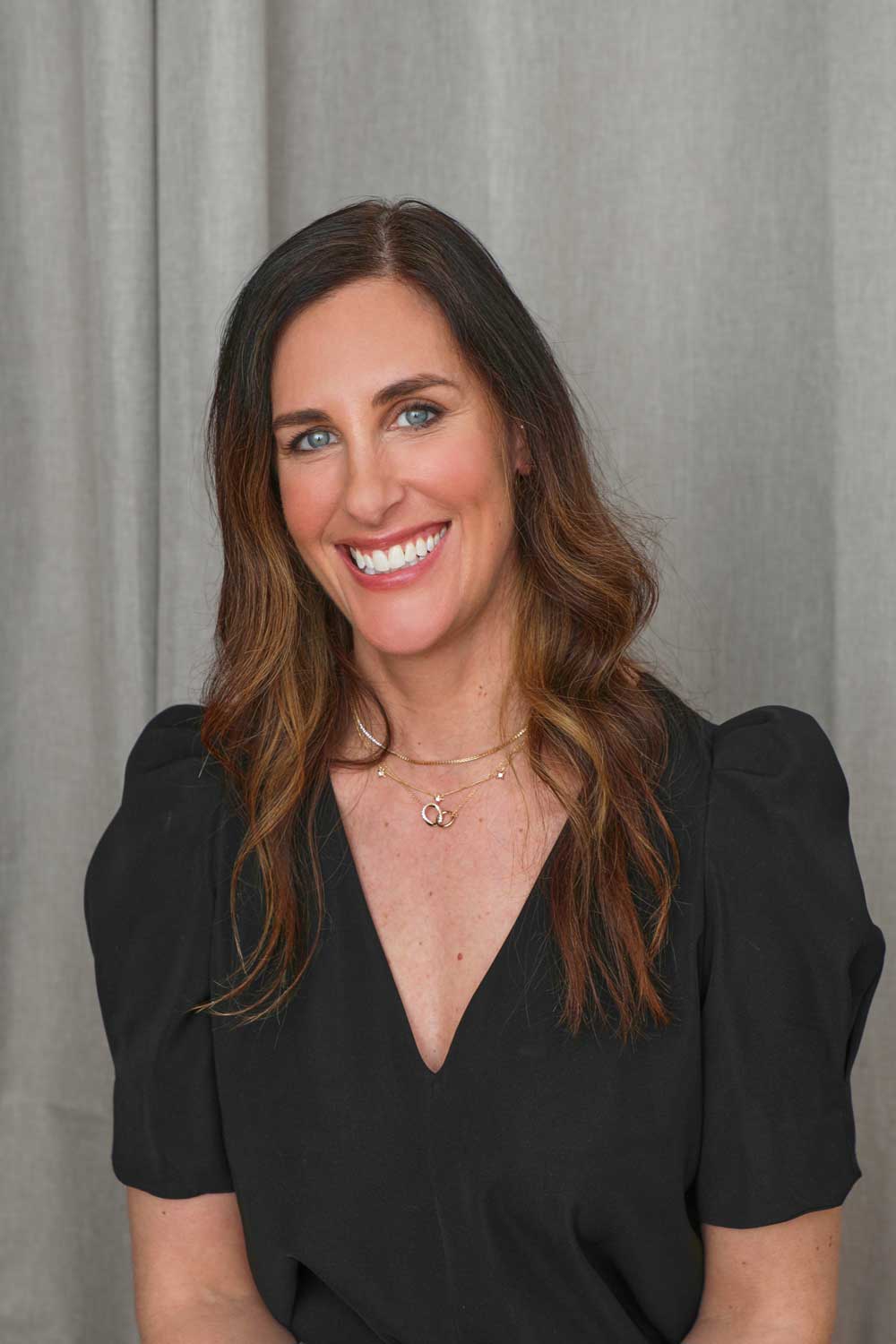 Alex
"With age comes acceptance in your own self-worth. As I've got older I've got more accepting of my image and personality."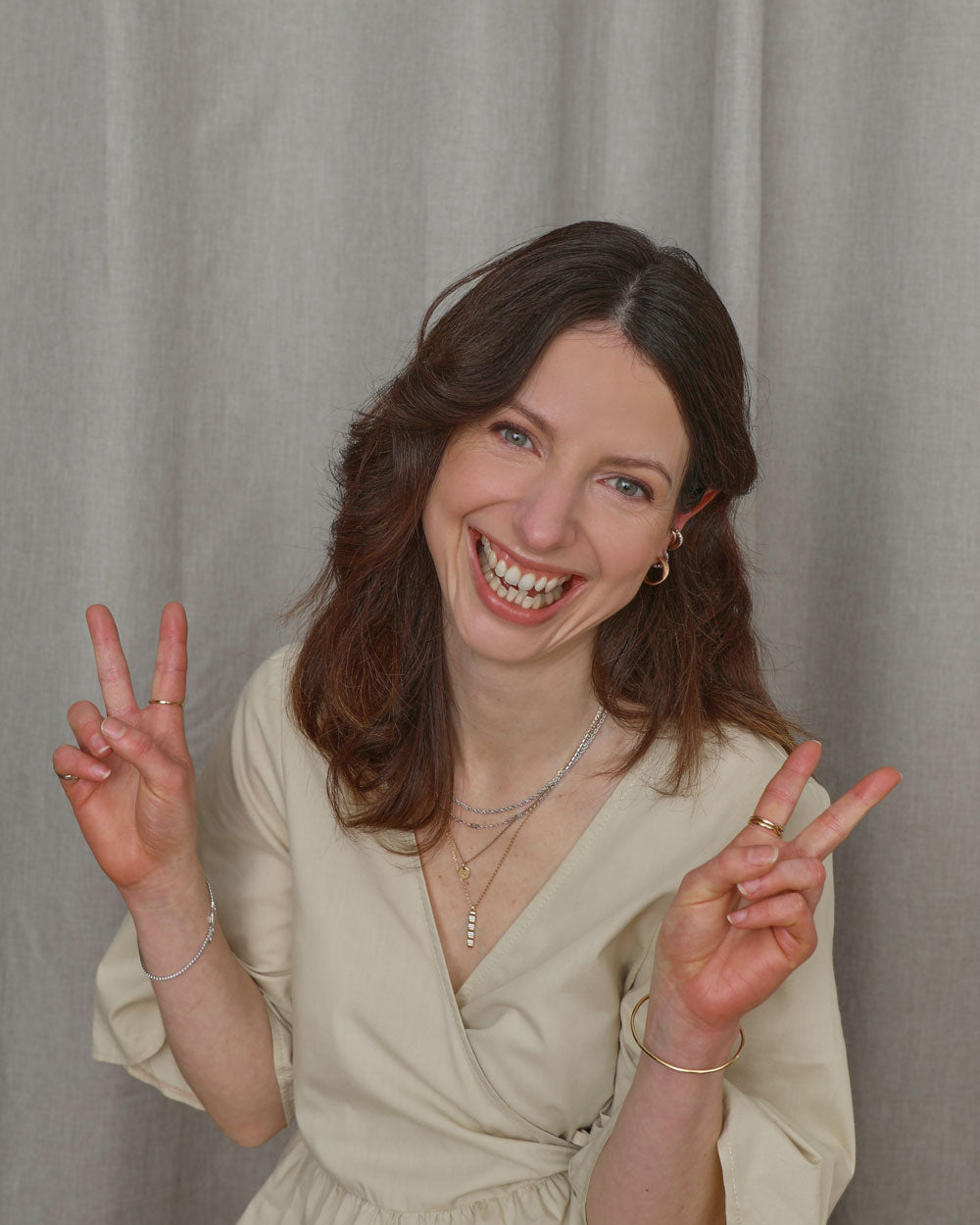 Charlotte H
"I feel like I shine the brightest when I'm with my son, when he learns something new."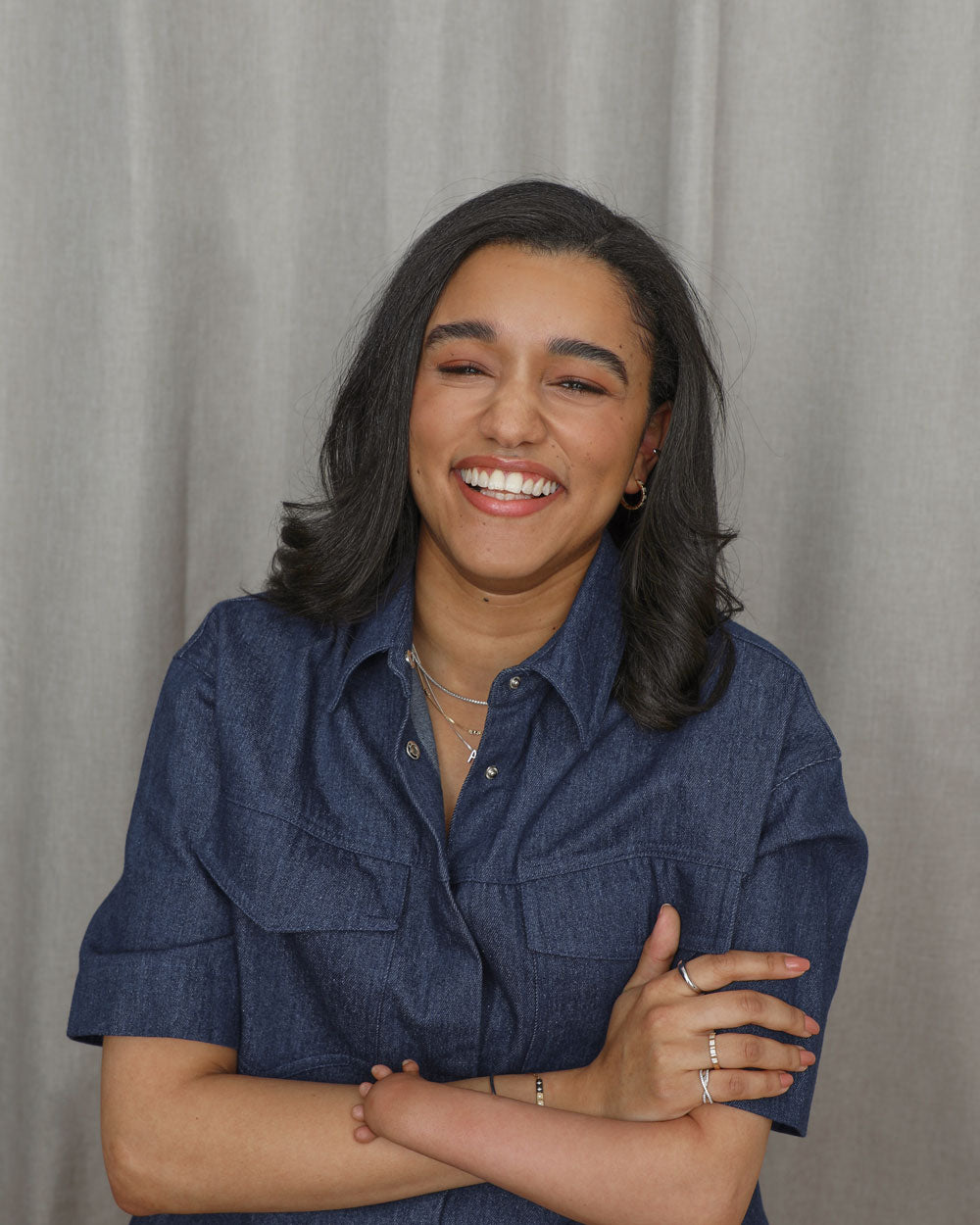 Ameena
"It's taken me a long time, but I've definitely learnt to love my left hand. It feels like it's fully part of me, and I'm really excited by that."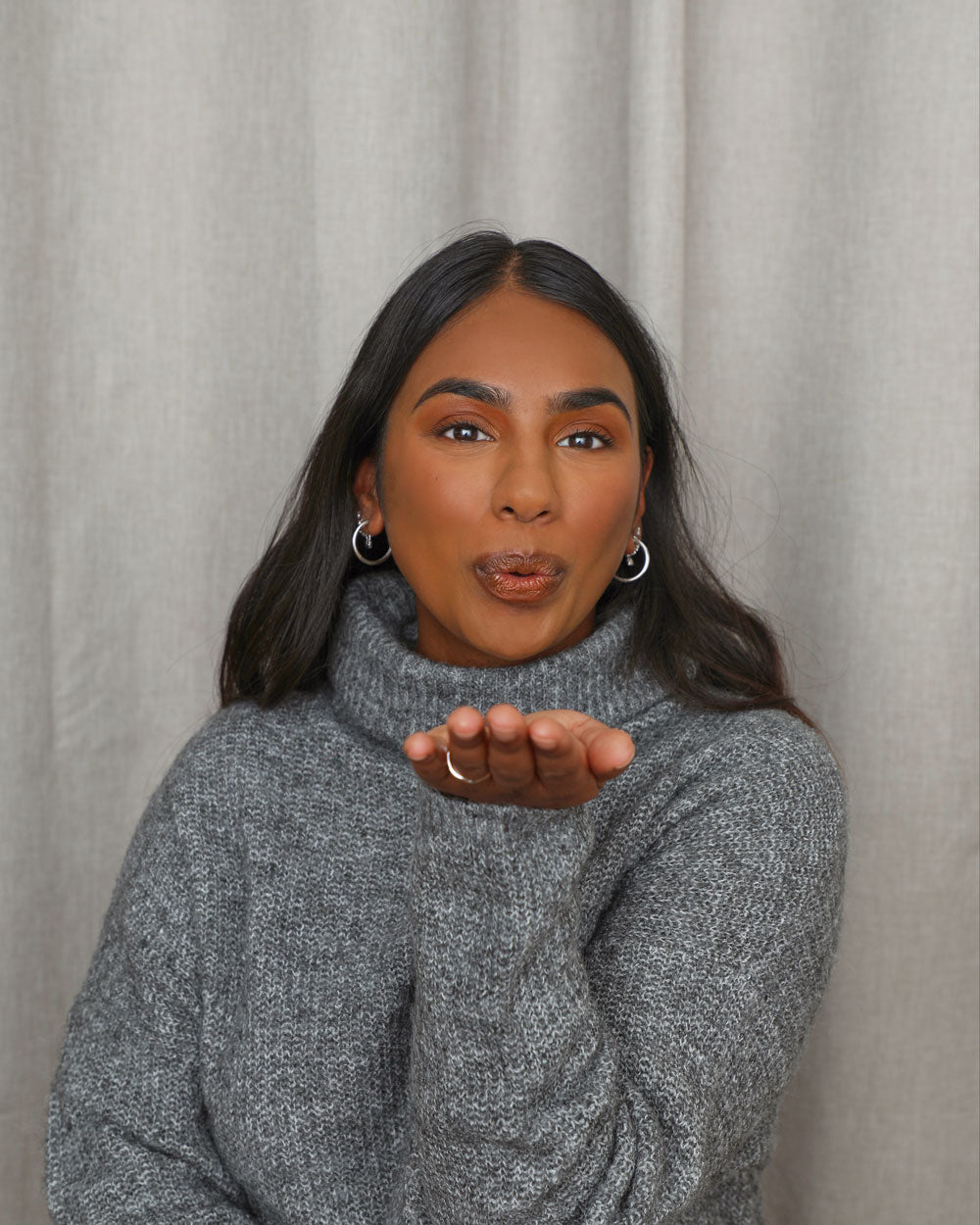 Victoria
"I'm super passionate about disability and ethnic diversity, and I know how good representation feels. To be that person for someone really motivated me to apply."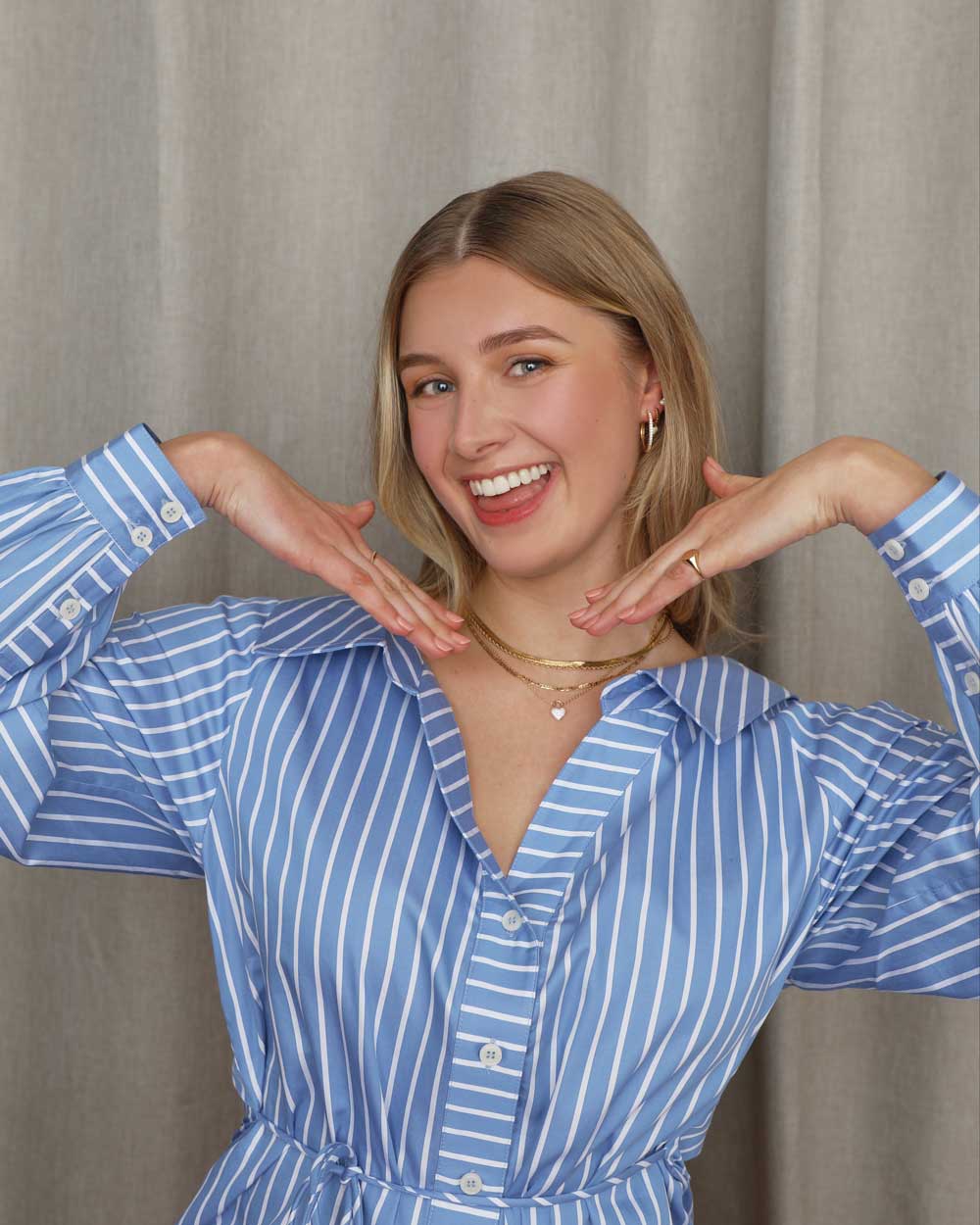 Charlotte C
"My introverted personality is something I've learned to love about myself. You don't have to be the loudest or boldest in the room, as long as you have inner-confidence"
#MakesAMuse
Muse-approved jewels
We asked our muses what their favourite pieces were. Keep scrolling to find inspiration for your next stack.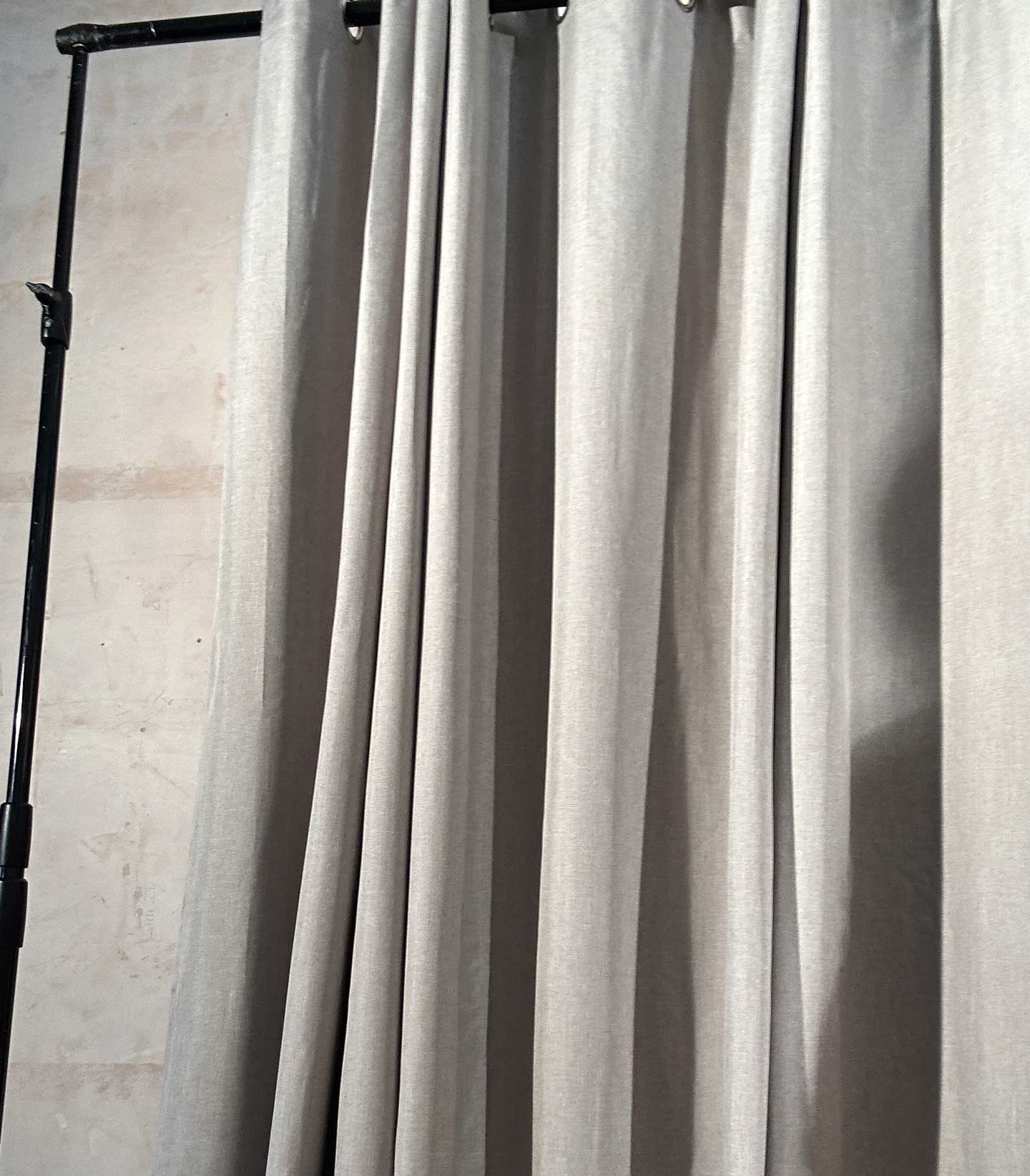 #MakesAMuse
What Makes You A Muse?
Liquid error (snippets/responsive-image line 63): invalid url input
Join the campaign!
We'd love for you to get involved in the campaign. DM us a photo of yourself via Instagram, along with a trait of yours that makes you a muse. It could be something you've had to learn to love, something you've overcome, or something you're really proud of. We'll be sharing some of the responses on our socials!