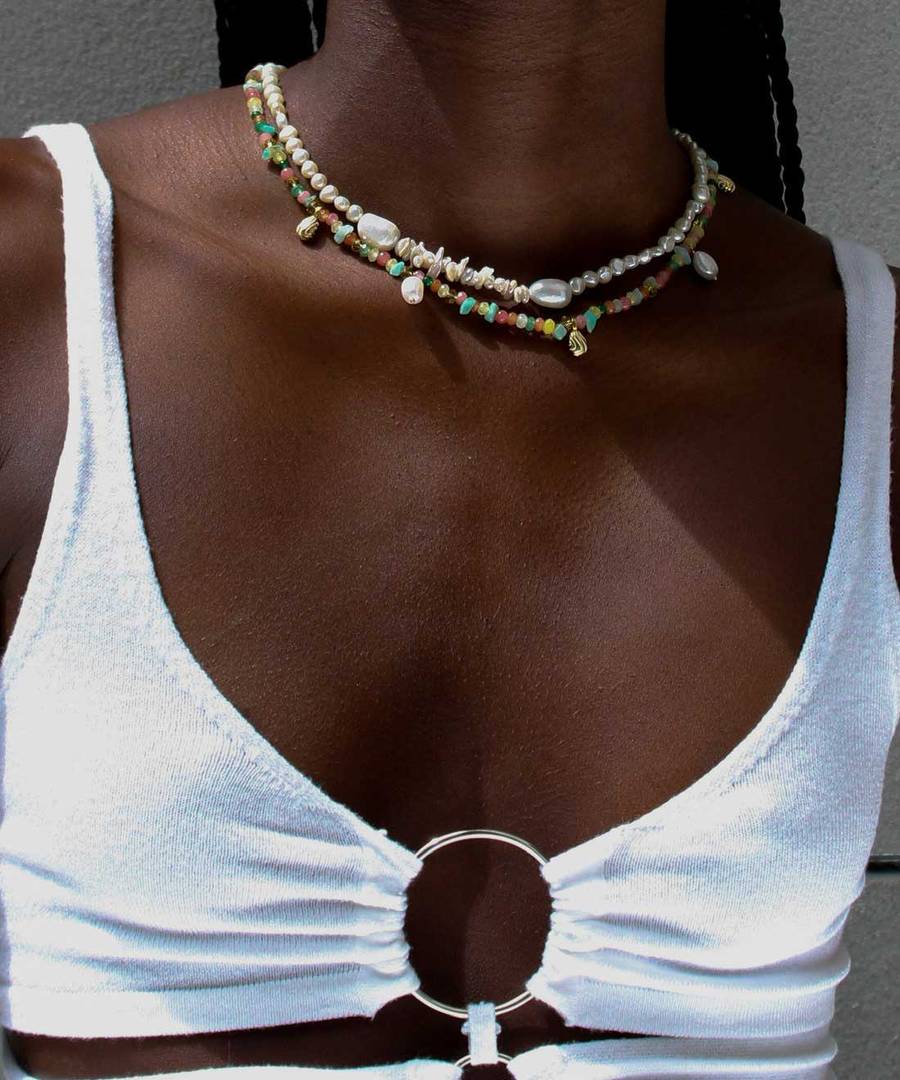 Discover tips on what jewellery to wear when
JEWELLERY INSPIRATION FOR EVERY OCCASION
The Astrid & Miyu stylists are here to help you elevate your summer looks. Whatever the occasion, choosing just the right jewellery is a big part of finding that perfect outfit and curating your own style. Because what better way to celebrate summer than shiny new jewellery? In this guide, we offer jewellery styling ideas for a range of summer events, from festivals to brunch, date night to beach breaks.
Back to articles
1. FESTIVALS
@laurencrowe88
The rule with festival fashion is that there are no rules. Go bold, go colourful, go creative. Layer up your jewellery, mixing and matching textures, colours and styles (check out our Mixed Metals Mantra for more inspiration).
2. SUMMER DATES
@nicolemiller_
Getting ready for a night out with a special someone? This look is the perfect date night jewellery style. When it comes to date night jewellery, you need pieces that look as beautiful as you do across a table. Think subtle sparkle studs, chunky chain necklaces and statement rings.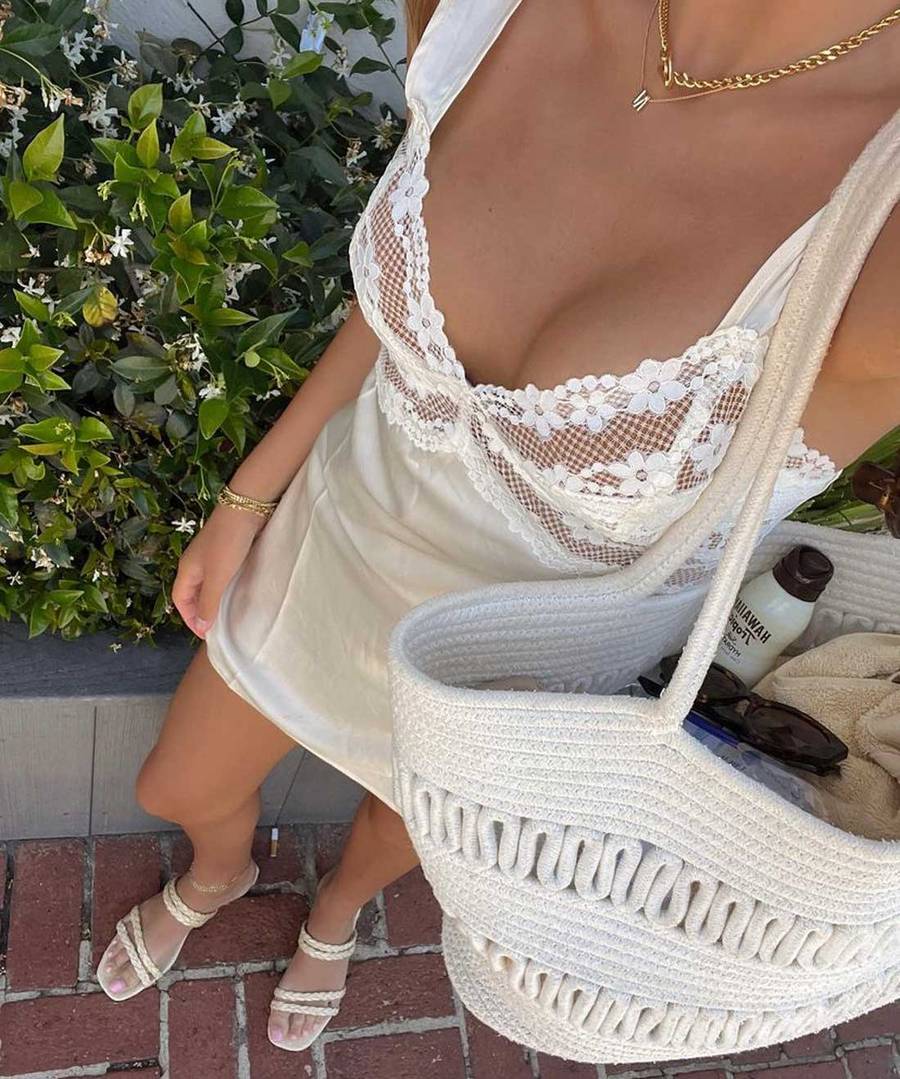 3. SUNNY DAYS
@jones_tiara
You don't need a big occasion to shine in A&M jewellery. Sometimes, a touch of sparkle is just what you need to level up an apparently 'ordinary' day. Pairing simple jeans and a tee with dainty stacked necklaces, elegant rings or an eye-catching ear stack is a straightforward way to make the day special.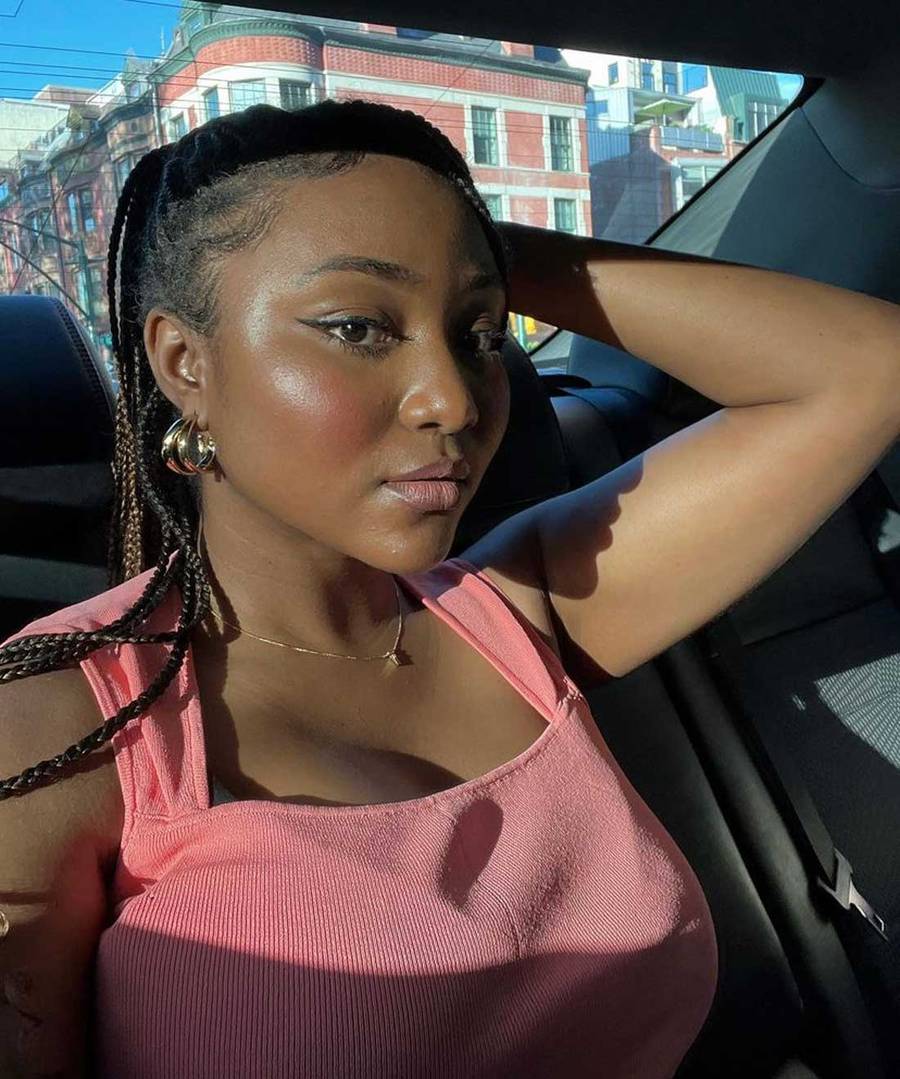 4. BRUNCH
@yasminbright
This jewellery look is an ode to the modern classic - the brunch. Take this occasion to pile on the jewels, opt for fun & playful styles to add a statement. Pieces from our Harmony Collection add pearly touches, whilst necklace layering adds a luxe golden vibe.
5. BEACHY VIBES
@coura_sasha
If you're heading to the beach, you can't go wrong with A&M! Freshwater pearls and semi-precious stones from our Harmony Collection add a sophisticated, beachy vibe to your look, while our dainty wave rings offer curvy nautical features for your ring stack.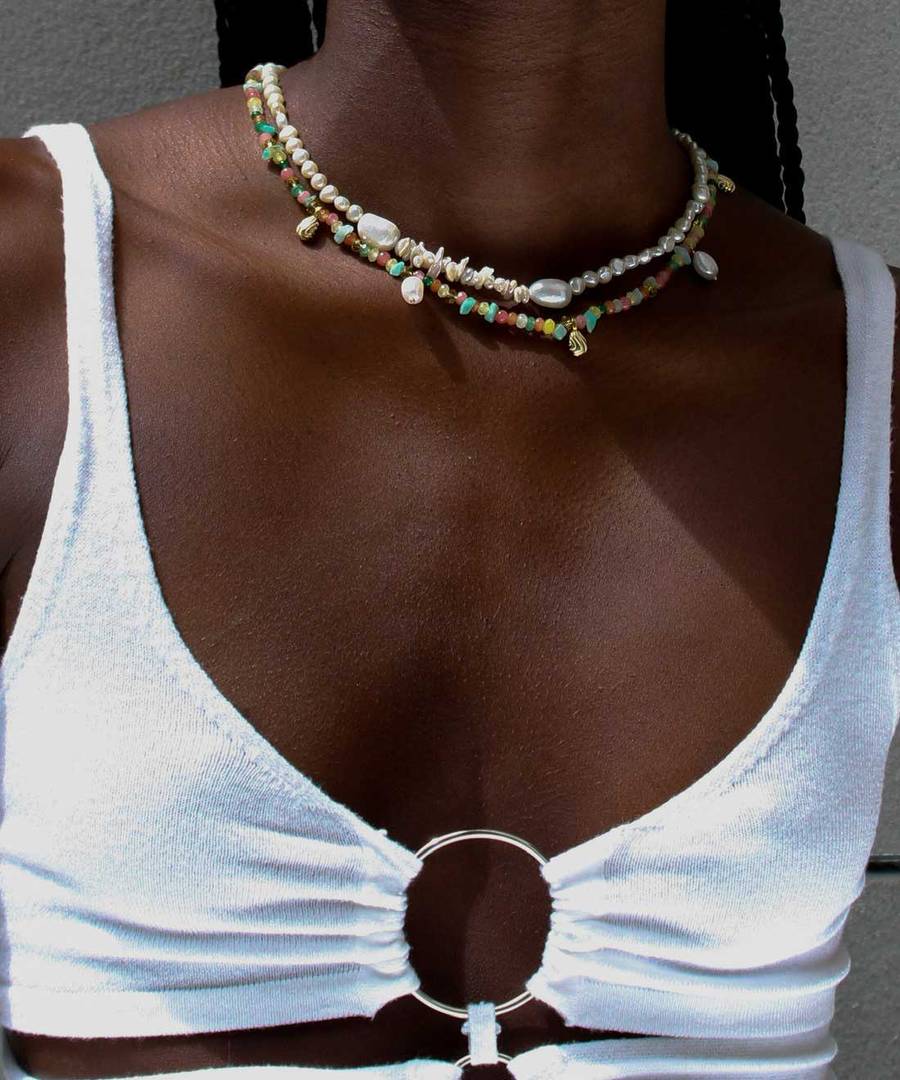 6. NIGHTS OUT
@_notoverthehill_
A LBD and delicate, minimalist jewellery are a match made in cocktail-night heaven. Necklace-wise, now is your chance to layer up the chains and make a statement with your stack. Finally, with your ear-stack, you can't go wrong with some classic hoops!
SUMMER 2022 STYLING AWAITS
Explore more about the key trends of the season with our Summer Trend Guide. Find out how to wear anklets, the chic way to add colour to your stack & the piercing trends of the moments.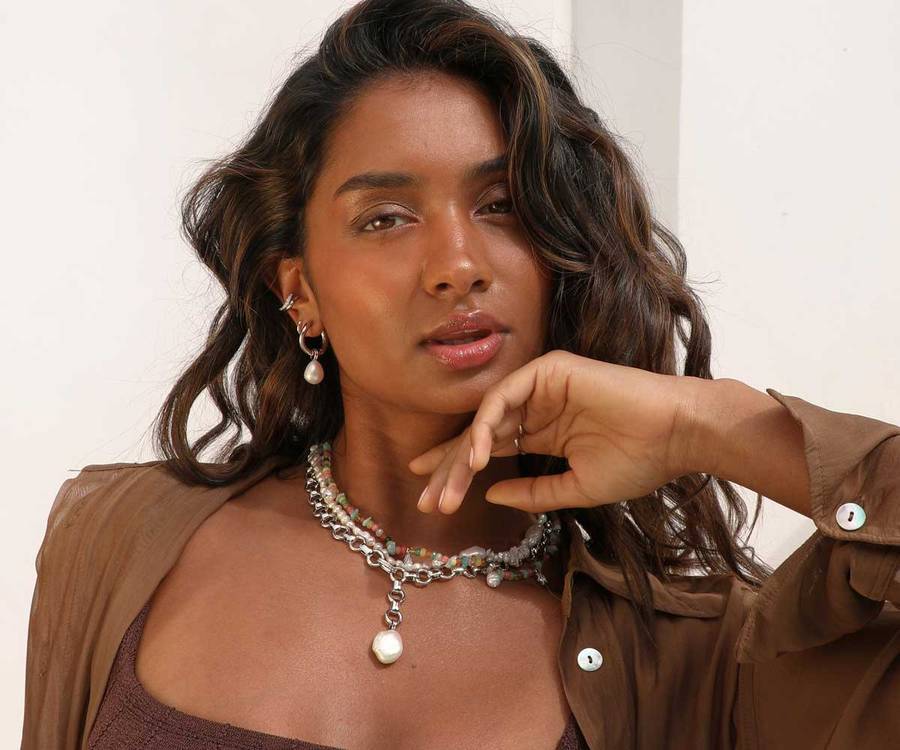 YOU'RE OUR SUMMER MUSE
We're celebrating your unique energy and what brings you inner peace, whatever your plans this season. We'll be featuring instalments of some of our summer muses and their summer mantras.